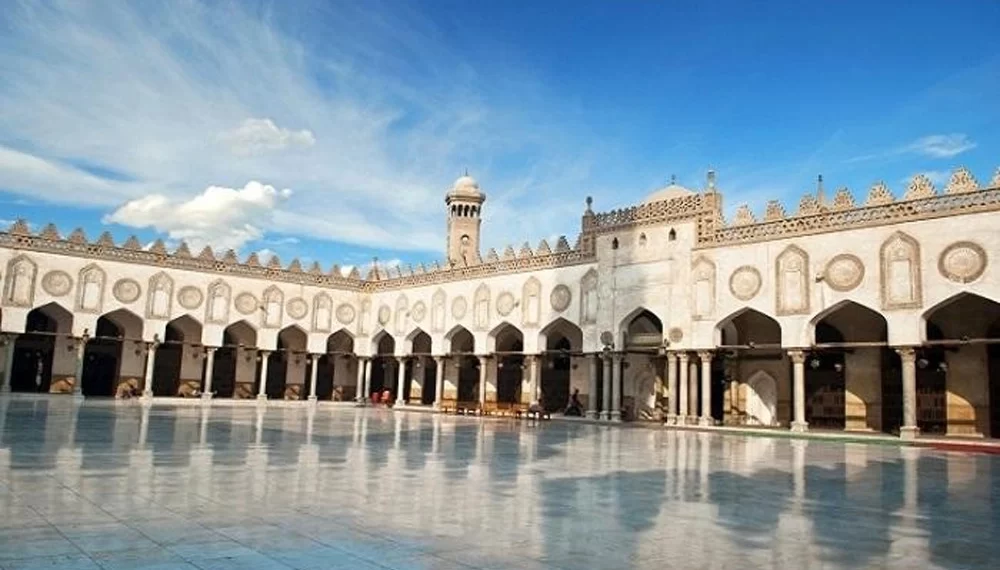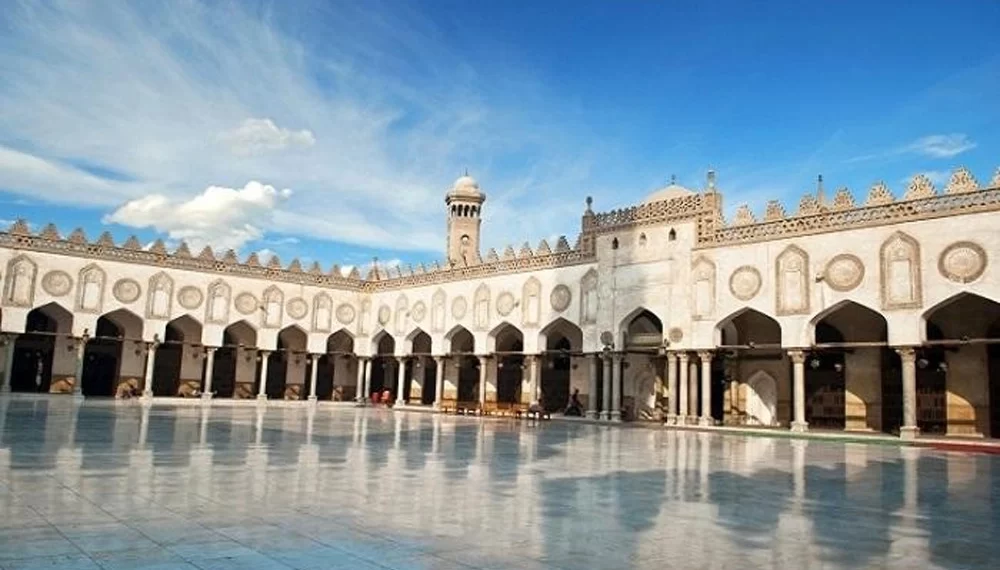 Puber's pen, Webdesk: Jamiatul Azhar or Al-Azhar University is a world-renowned educational institution located in Egypt. Meanwhile it celebrated 1083 years of its establishment. On Wednesday, the university's foundation anniversary was celebrated with colorful arrangements in the main mosque premises. During this time, the history of Jamiatul Azhar and its role in promoting Islamic education worldwide were discussed. Dr. Al-Azhar Vice President participated in it. Muhammad Al-Duaini, President of Al-Azhar University. Salama Daud, member of the Islamic Research Academy. Abbas Suman, Dr. University teachers, students and well-wishers including Hasan Al-Shafeyi.
Grand Imam said in a statement. Ahmad At-Tayyib said, 'For 1083 years Al-Azhar has been the main center of wisdom of the Holy Quran and Sunnah by the grace of Allah. During this time, the institution made important contributions to rational and traditional knowledge and spiritual practice, embracing the Enlightenment mediumship tradition. It is not only the oldest university in the history of human civilization; Rather, it has a noble message for the welfare of the entire mankind. It is a shining beacon in the intellectual world. We ask Almighty Allah for help in carrying this message and carrying out the responsibility.'
On the occasion of Ramadan, discussions are held every day in its mosque on various topics. Moreover, daily Iftar is distributed to 4000 students in the mosque premises. Al-Azhar's media wing broadcasts live videos of Isha and Tarawehr prayers daily on social media. Currently, more than 50,000 students from 120 countries study in this institution.