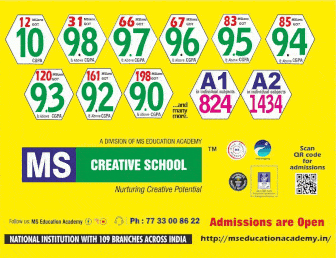 Mumbai: Just 12 days after Nationalist Congress Party President Sharad Pawar 'resigned', the party is now gearing up for organizational elections, a top official said here on Wednesday.
Chief spokesperson Mahesh Taapsee said Pawar chaired a meeting of the NCP core committee, which discussed the upcoming civic, Lok Sabha and assembly polls, besides internal party elections.
As he had promised on May 5 to reshuffle the party and bring in youth in leadership roles, Pawar on Wednesday directed that organizational elections of the party be held at the earliest.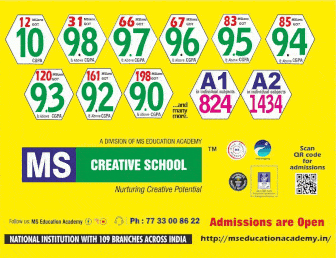 Accordingly, two senior leaders and former ministers Dilip Walse-Patil and Jayaprakash Dandegaonkar have been appointed as returning officers for Maharashtra and Mumbai respectively.
He said they would discuss and soon announce the schedule for NCP's internal elections in Mumbai and across Maharashtra.
Additionally, senior leaders and former ministers like Anil Deshmukh, Rajendra Shingne, Dr. Jitendra Awhad, Dhananjay Munde, Shashikant Shinde, Sunil Shelke, Ashok Pawar, Anil Patil and Aniket Tatkare have been appointed booth committee chiefs for various regions.
Other senior leaders have been designated as in-charges of various districts to look after the organizational affairs of the party for the respective Lok Sabha and Assembly seats falling under their jurisdiction.
Taapsee said that within a few months, the party would appoint booth level workers and coordinators for each constituency for the upcoming general elections.
The NCP has also planned a grand 24th anniversary celebration this time in Ahmednagar on June 10.
The core committee took strong objection to the ruling Shiv Sena-Bharatiya Janata Party government of Chief Minister Eknath Shinde and Deputy CM Devendra Fadnavis' decision to revoke the suspension of former Mumbai Police chief Param Bir Singh.
"Is the BJP thanking Singh for falsely implicating Anil Deshmukh in a false corruption case based only on 'hearsay and rumours' without evidence to prove his claims?" Taapsee demanded.
He said that NCP will raise this and other similar issues before the public to expose Shinde-Fadnavis who resorted to such tactics to topple the Maha Vikas Aghadi government in June 2022.
The first core committee meeting, just three days after the BJP's defeat in Karnataka, was attended by top NCP leaders like Pawar, state president Jayant Patil, Leader of Opposition Ajit Pawar, Fauzia Khan, Supriya Sule, Praful Patel, Chhagan Bhujbal, Sunil Tatkare and others. ran away. , appeasing opposition circles in Maharashtra.