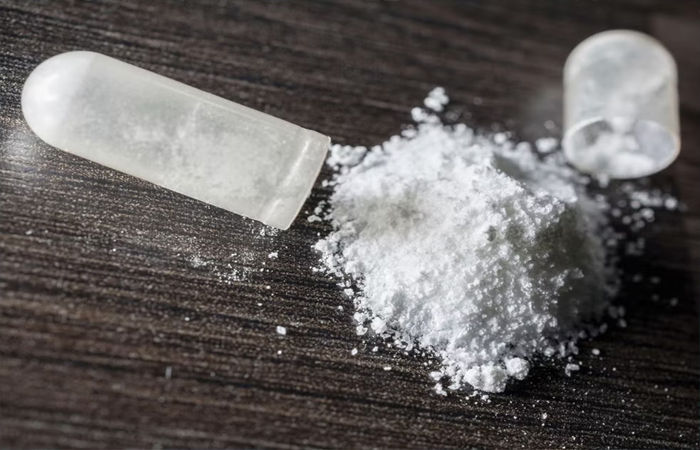 Ahmedabad. 25 November 2022 Friday
Four people, including a girl, were picked up by the SOG team along with a quantity of MD drugs worth three lakhs on Thursday night from near the BJP office in Khanpur JP Chowk in Ahmedabad.
The police received information that some persons were keeping a quantity of drugs in a car on the public road in front of Diamond Avenue in Khanpur J.P. Chowk. Based on the information, the police cordoned off the car at the spot and arrested 4 people, including a girl from Thane.