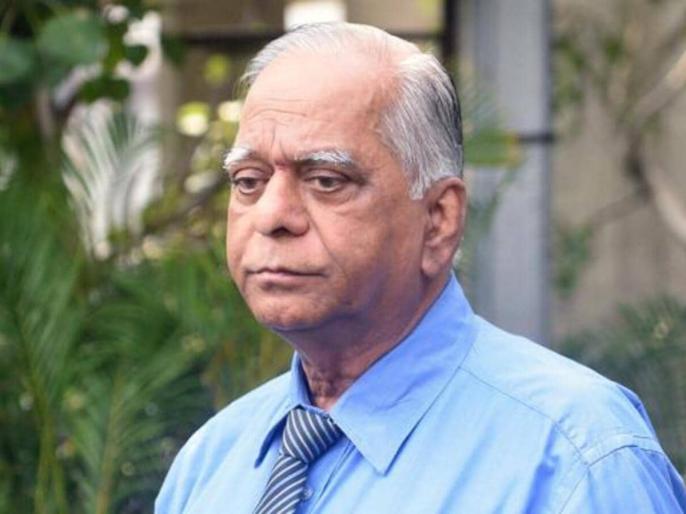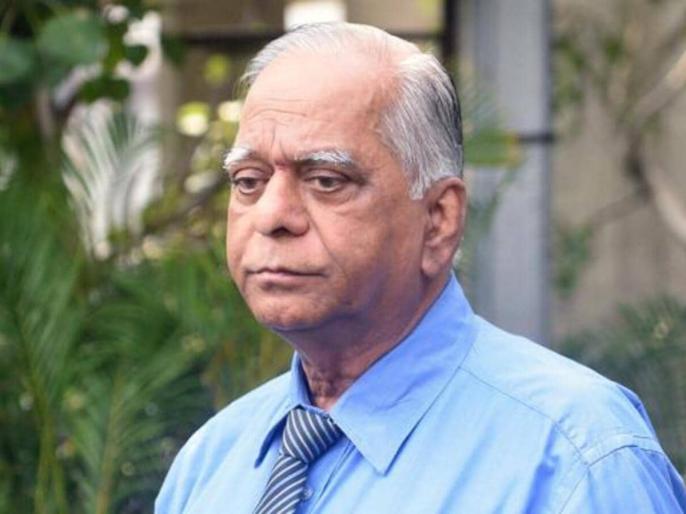 Mumbai :
Builder arrested for defrauding common investors D. S. The CBI has filed two cases against Kulkarni, and in this case, he has been accused of defrauding the State Bank, Central Bank and some other banks to the tune of Rs 590 crore. D. S. Some of Kulkarni's family members are also directors in his company. A case has also been registered against them.
According to the information received from the CBI in this case, these are two separate crimes, out of which the first crime has been filed on the basis of the written letter given by the State Bank on July 1, 2020. According to this, State Bank, Union Bank of India, Syndicate Bank, Bank of Maharashtra, IDBI, Vijaya Bank D. S. A total loan of Rs 650 crore was given to Kulkarni's company. However, out of this, the loan amounting to Rs.433 crore is overdue.
In the second case, a case has been registered based on the written letter given by the Central Bank of India on 1 February 2022. This crime d. S. D., a subsidiary of Kulkarni's group. S. K. Global Education and Research Ltd. A case has been filed against this company and it has been alleged that this company embezzled approximately Rs. 156 crores. This company was a training company for designing, gaming, animation etc.
Loan Amount Salary Expenditure
■ In the forensic audit conducted by the Central Bank, shocking information came to the bank. Instead of the purposes for which the loan was given to the company, it appeared that the company used the proceeds of the loan to repay the loan of the parent company.
■ The company had stated in its balance sheet that 60 percent of the company's revenue was spent on employee salaries. However, the entries did not appear in the employees' bank accounts.
■ D. S. K. Global Education and Research Ltd. The company had taken a loan of Rs 108 crore 84 lakh from the Central Bank in 2008 for expansion. However, the repayment of this loan was overdue.
The address of the vendor companies is Kulkarni's office
■ Forensic audit was done by State Bank. It showed that he had transacted a large amount of money with the vendor companies.
■ However, the address of the companies to which they claim to have paid this money is D. S. It belongs to Kulkarni's company.
■ The audit also found that there was no mention of this transaction in the annual balance sheets of these vendor companies.
Web Title: 590 crores fraud from DSK State Central and other banks cbi registered case
Get Latest Marathi News , Maharashtra News and Live Marathi News Headlines from Politics, Sports, Entertainment, Business and hyperlocal news from all cities of Maharashtra.