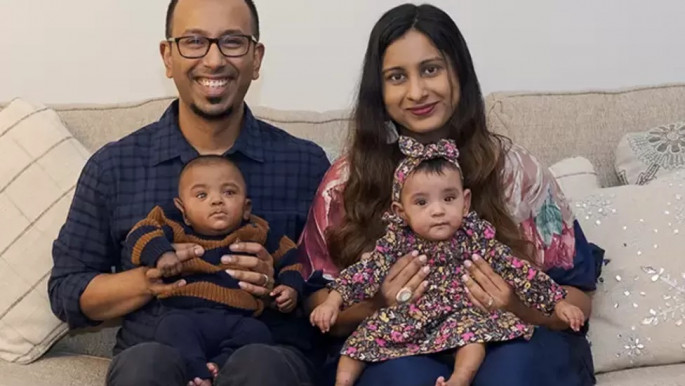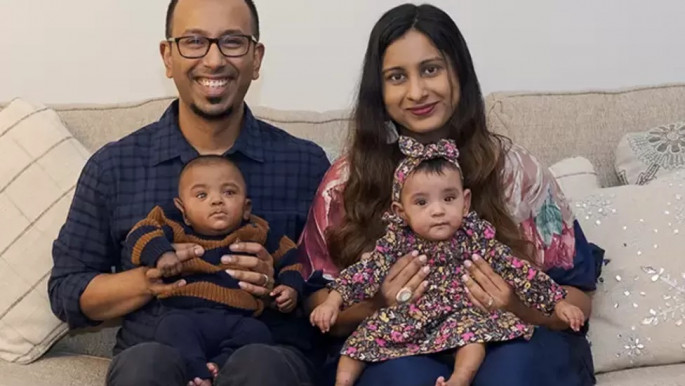 Puber Kalam Webdesk: These two babies were born in just the 22nd week of pregnancy. The twin siblings made it to the Guinness World Records for being born 18 weeks ahead of schedule. Two Canadian brothers and sisters have entered the Guinness Book of World Records as the youngest twins in the world. The premature twins, born at 22 weeks, are named Adiyah and Adriaal Nadarajah. They are now one year old. Adiyah and Adrial were born on 126 days. Earlier in 2018, a twin baby born in the US state of Iowa held the same record for 125 days.
If the babies had been born an hour earlier than 22 weeks, the hospital would have made no attempt to save their lives, Guinness Records says. In this context, Shakina Rajendram, the mother of the children, said that she experienced labor pains on the fifth day of the 21st week of pregnancy.
After quickly going to a nearby hospital, the doctors said that the condition of the two unborn babies is not good and the chances of survival are slim. A few months before this incident, Shakina suffered a miscarriage. In fact, most hospitals do not attempt to save a fetus unless it is 24 to 26 weeks into the pregnancy.
The couple later went to Toronto's Mount Sinai Hospital; Fortunately, there was a specialized neonatal intensive care unit there that was instrumental in keeping the two babies alive. Adiyah and Adrial are now healthy despite suffering from some physical complications in the beginning. They also celebrated their first birthday recently.