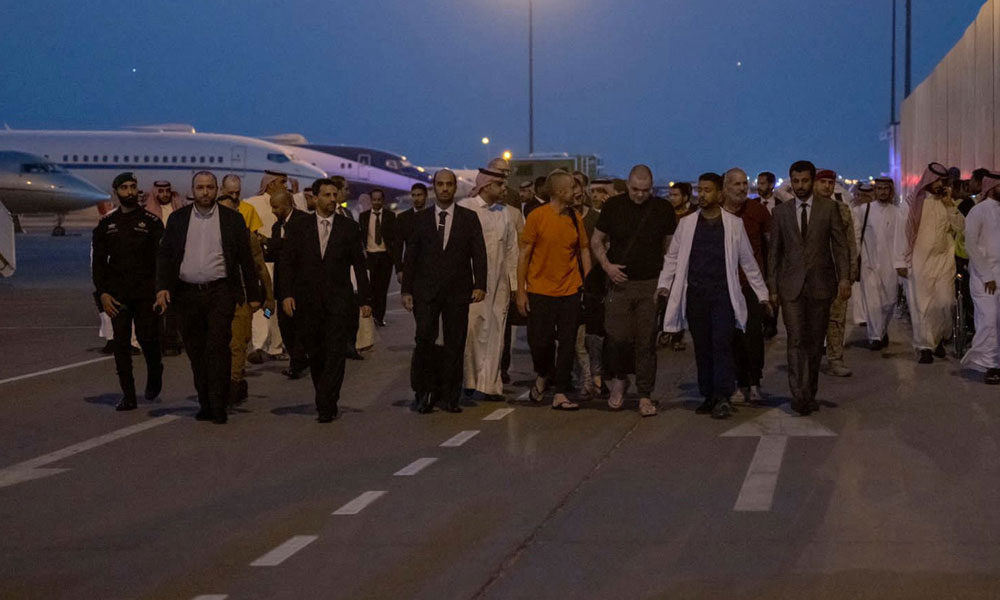 After mediation by Saudi Arabia, Russia released 10 foreigners detained in Ukraine.
According to the Saudi Ministry of Foreign Affairs, the foreigners were released on the mediation of Saudi Crown Prince Mohammed bin Salman.
According to the sources, the released foreigners include citizens of America, United Kingdom, Sweden, Morocco and Croatia.
The released foreigners will be transported from Russia to Saudi Arabia from where they will depart for their respective countries.