Faizan Hashmi


Published January 26, 2023 | 01:10 AM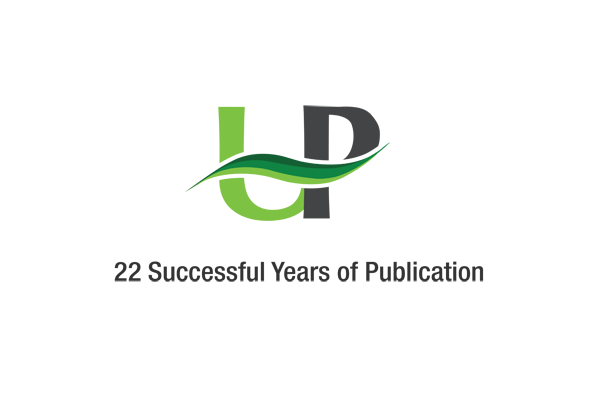 ISTANBUL (UrduPoint News / Sputnik – 26th January, 2023) The head of communications in the Turkish presidential office, Fahrettin Altun, urged Twitter owner Elon Musk on Wednesday to disclose information about the interference in Turkey's domestic political affairs on the billionaire's social media platform.
"Will you kindly disclose the information about the interference in Turkey's political life through Twitter in the past? Disclose details about censorship of the page of (Turkish) President (Recep Tayyip) Erdogan and our pages. Tell us about propaganda opportunities that have been constantly provided to Turkey's adversaries and terrorist organizations," Altun said in his speech at a forum against disinformation.
The Turkish official also criticized the media for "lynching" every country that does not want to serve their owners' interests.
Ankara has repeatedly restricted access to Twitter for a variety of reasons. In 2020, the platform was blocked on the territory of Turkey as the company refused to open its office in the country in accordance with the Turkish social media law. The authorities restored access only after the company opened the office in March 2021.