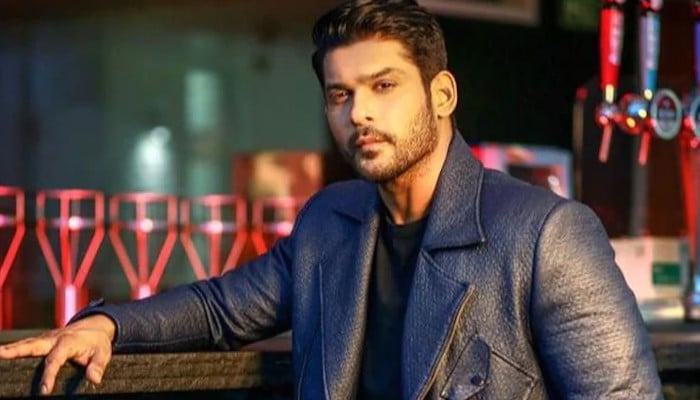 Announcing the release of a song sung by Siddharth Shukla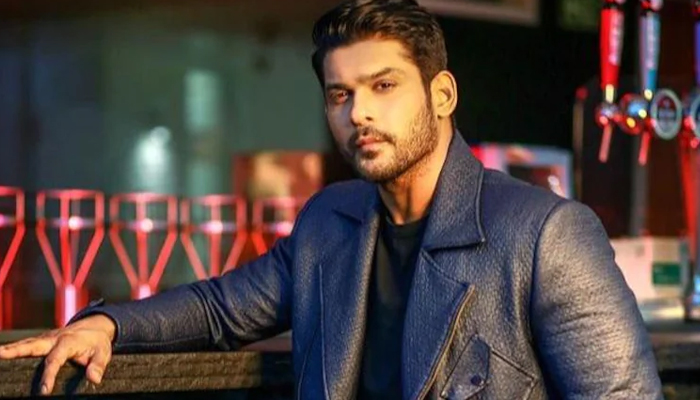 The family of Siddharth Shukla, the winning actor of the popular Indian reality show Bigg Boss Season 13, has announced to release his song for the fans.
According to an Indian website, the family of Indian actor Siddharth Shukla has announced to give a gift to his fans on the occasion of Siddharth Shukla's birthday.
The family of 40-year-old Siddharth Shukla, who died of a sudden heart attack on September 2 this year, has announced that Siddharth Shukla's 'Rap Song' will be released on December 12 to mark his birthday. Will
According to Indian media reports, the song recorded by Siddharth Shukla earlier this year will be released on the occasion of his birthday.
According to Siddharth Shukla's family, "The song sung by Siddharth is a rap song which is full of life. This song is related to the career of Siddharth Shukla. Shahnaz Gill herself is watching the composing.
According to Indian media reports, the song was composed by G-Skills Studios while the song was written by Siddharth Shukla's girlfriend, actress Shahnaz Gill's brother Shahbaz Badshah.


news from:انٹرٹینمنٹ
#Announcing #release #song #sung #Siddharth #Shukla