Another big announcement in Saudi Arabia

Riyadh: The establishment of more digital banks in Saudi Arabia has been announced.
According to Arab media, Fahd al-Mubarak, the governor of the Saudi central bank 'Sama', has said that more licensed digital banks will be established in the kingdom.
He also said that digital currency would be added to the Saudi banking system in the future, adding that the growth rate in real estate funding in Saudi Arabia has increased.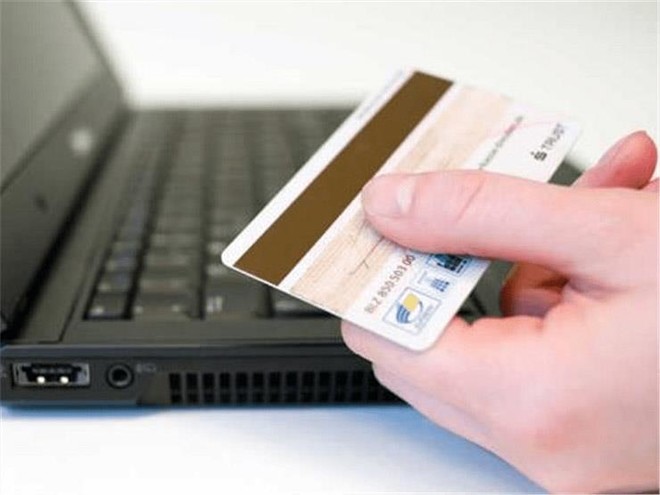 The governor said movable property funding has improved compared to the past.
Fahd al-Mubarak said that Sama is monitoring the growth rate in real estate funding and steps are being taken in every regard.
He further added that efforts were being made to ensure that financial stability was not affected, adding that real estate funding did not exceed 25 per cent of the credit project.
Comments


news from:عالمی خبریں – ARYNews.tv | Urdu – Har Lamha Bakhabar
#big #announcement #Saudi #Arabia