ANP welcomes local body elections on court order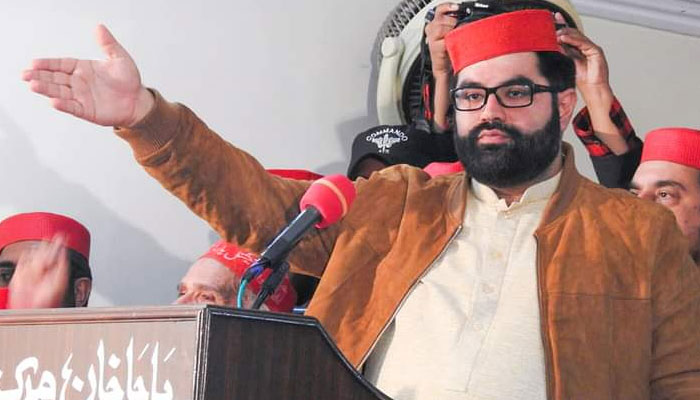 The Awami National Party (ANP) has welcomed the timely holding of local body elections on a court order.
President ANP Khyber Pakhtunkhwa Aimal Wali Khan has said that the court foiled the delay tactics for the local body elections.
He said that of course there are ambiguities at the lower level, hopefully in the next hearing these will also be removed, the court should also oblige the government to avoid hasty legislation.
Aimal Wali Khan further said that the Supreme Court is also requested to give orders for the formation of district government. Without district governments, the system of local government is incomplete.
He said that the government could not contest the Village and Neighborhood Council elections with its election symbol.


news from:قومی خبریں
#ANP #welcomes #local #body #elections #court #order