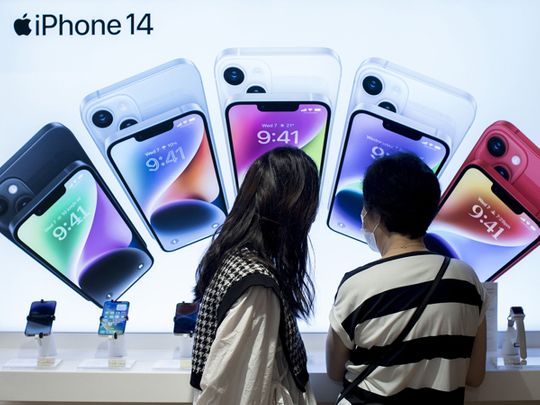 Puber Kalam Webdesk: Apple iPhone will be made in India too. This company of Steve Jobs is planning to manufacture the iPhone by building a factory in a large area in Karnataka. And it is news that a lot of workers will be appointed. Karnataka government itself confirmed this news on social media Twitter.
In this context, Union Minister Rajiv Chandrasekhar and State Chief Minister Basavaraj Bomai said that Foxconn is building a 300-acre factory in Karnataka. This is where Apple's iPhone will be made. This new factory is expected to provide employment to one lakh people. And Foxconn has a similar plan.
Foxconn has claimed that Bangalore is moving at the speed of light in the field of technology. That's why Bangalore has been chosen to build the iPhone factory. The final decision on the factory will be announced after the meeting with Prime Minister Narendra Modi.
Incidentally, Foxconn is currently the second largest manufacturer of Apple phones in the world. This company earned $206 billion in 2021. The company has manufacturing units in several countries including China, India, Japan, Vietnam, Malaysia, Czech Republic and the United States. So Apple trusts this company.