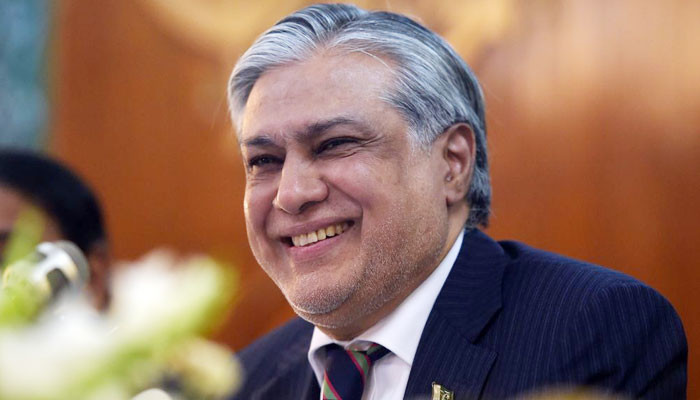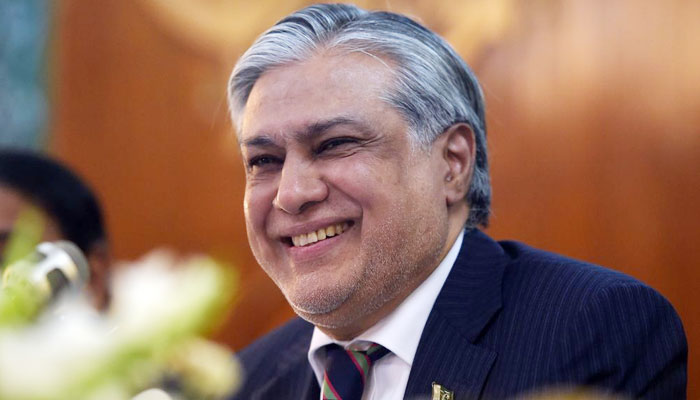 ARY Channel apologized to Ishaq Dar in a British court for making baseless allegations. The court ordered TV to broadcast the apology from Ishaq Dar again and again.
ARY had accused former finance minister Ishaq Dar of stealing billions of rupees, keeping secret accounts in the UK and making threats.
He also apologized for the allegations made by the host of the program and for the statement made in the program by the advisor to the Prime Minister for accountability.
In a British court, the TV channel admitted that the allegations made against Ishaq Dar were false, fabricated and baseless.
On the other hand, opposition leader and PML-N president Shahbaz Sharif has said that the apology made by ARY against Ishaq Dar on false and fabricated allegations proved how Nawaz Sharif, his family and associates He was defamed by propaganda against.
PML-N President Shahbaz Sharif further said that the truth came out after three years of revenge.