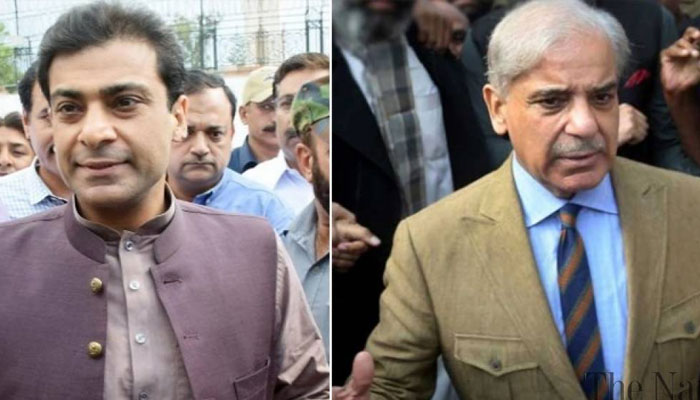 Ashiana, Ramzan Sugar Mills References hearings adjourned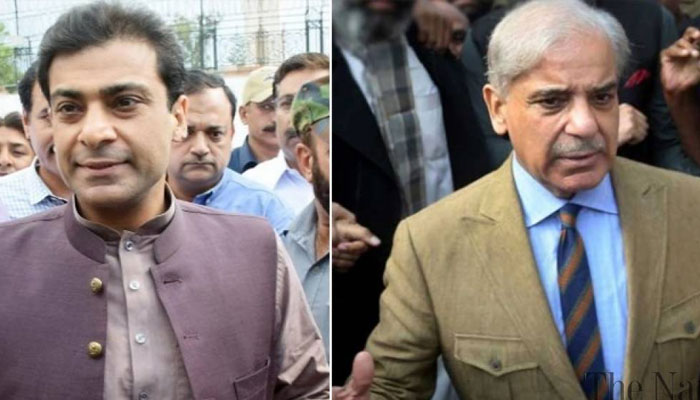 The Lahore Accountability Court has adjourned the hearing of Ashiana and Ramzan Sugar Mills references against Shahbaz Sharif and Hamza Shahbaz.
Ashiana and Ramzan Sugar Mills references were heard in the accountability court. Hamza Shahbaz and Shahbaz Sharif appeared in the court.
The NAB sought adjournment in the absence of the witness of the Ashiana reference in the court, after which the court adjourned the hearing of the reference till December 6.
On the other hand, in the Ramzan Sugar Mills reference, the hearing was adjourned till December 13 because the lawyer of the accused Amjad Pervez was abroad.
In the reference, the court summoned 5 NAB witnesses for the next hearing.
Money laundering reference hearing in Accountability Court No. 2 has been adjourned till December 13.


news from:قومی خبریں
#Ashiana #Ramzan #Sugar #Mills #References #hearings #adjourned