Vishwa Hindu Parishad (VHP) central president Padma Shri Dr. RN Singh has strongly condemned the violence allegedly committed by the Muslim community across the country on Muharram. Central President Padma Shri Dr. RN Singh said on Tuesday that this violent attitude is worrying for the society. At some places, Kanwariyas were attacked and at other places, they were attacked for preventing the hoisting of the Muharram flag on the temple. Such attacks on Hindus will not be tolerated at all.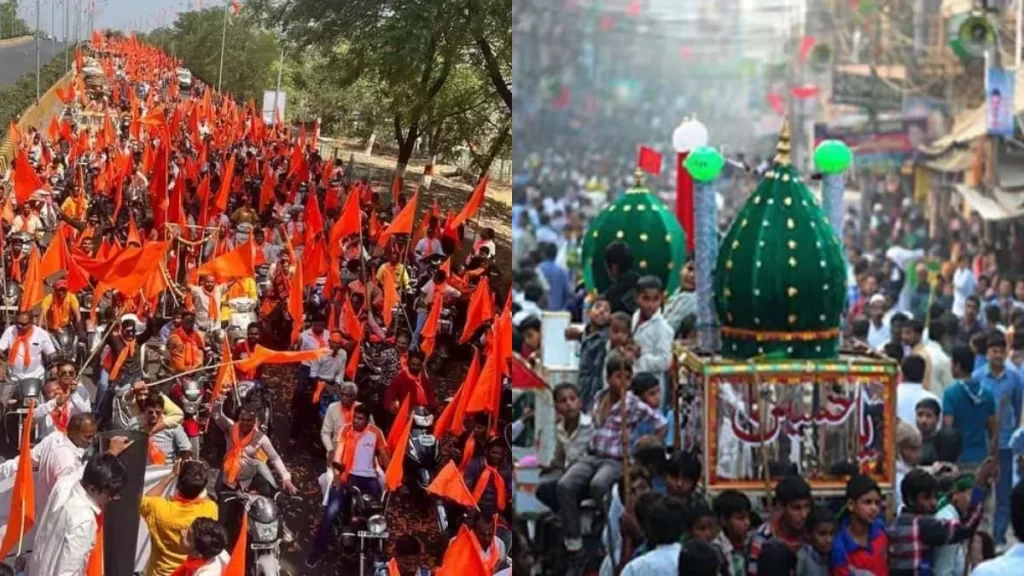 He has demanded strict action against those who attacked in several districts including Darbhanga, Bhabua and Bhagalpur of Bihar. He said that be it Eid-Muharram or Ramzan, Muslim festivals or Hindu festivals, such anti-Hindu aggression is increasing rapidly. It is fatal to all sections of the society. Everyone together has to stop this mentality.
He said that apart from the police in Delhi's Nangloi, people traveling in buses, cars, scooters and motorcycles were also attacked. Hindus were beaten with sticks. He was injured by throwing bricks and stones. VHP condemns this inhuman violence in the strongest terms. Expressing concern over the attack on pilgrims in Nuh, he said that if timely action is not taken, the morale of jehadi elements may increase, which will be dangerous for the unity and integrity of the nation.