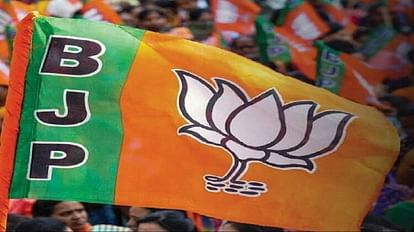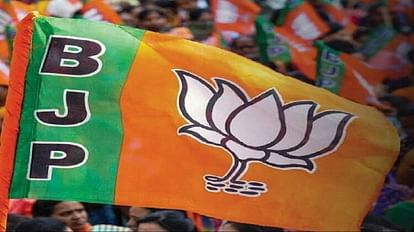 BJP flag
– Photo: Amar Ujala
Expansion
West Bengal Chief Minister Mamata Banerjee has called an all-party meeting, in which BJP and CPI(M) will not attend. State Day will be discussed in the meeting. Let me tell you, in the beginning of August, a committee had recommended to celebrate April 15 as Bangla Day.
BJP-CPI(M) allegation
A West Bengal minister said that the BJP and the CPI(M) have informed us that they will not be part of the all-party meeting. BJP state spokesperson Samik Bhattacharya has alleged that Mamta government is thinking of implementing a new state day. Here history is tampered with. Bhattacharya said that the state government has already decided to distort history for the sake of vote bank. We cannot be a part of this effort. At the same time, CPI(M) state secretary Mohammad Salim told PTI that apart from this there are many burning issues on which an all-party meeting should be held. This is not an issue. There are many issues including panchayat election violence, explosions in illegal firecracker factories, on which a meeting should be held. The CPI(M) claims that the meeting has been called by the BJP in connivance with the Mamta government.
TMC accused of politicization
TMC alleges that the BJP-CPI(M) is politicizing the issue. A TMC minister said that we had called the meeting on Tuesday to discuss the issue. We want to discuss this. But the opposition is busy doing politics.