Beware of the New Year's Eve, Jillian Kegan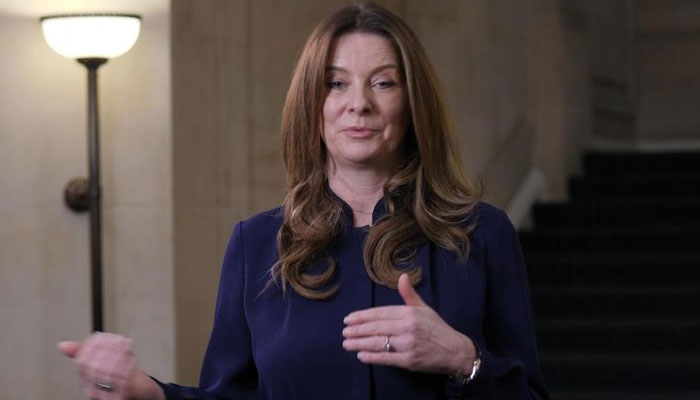 British Defense SecretIG Jillian Keegan says everyone should be careful because of the Omi Kroon cases, New Year's festivities should be celebrated with caution.

In a statement, the British defense minister said that tests should be done before attending the New Year celebrations, adding that there was pressure from patients in hospitals and government data was being monitored.
Jillian Keegan also said that 1,281 people were admitted to hospitals on Christmas day.
On the other hand, according to media reports, the government has decided not to impose new sanctions in England before the New Year, while Scotland, Wales and Northern Ireland have imposed restrictions to restrict contact.
It should be noted that a new record has been set for victims of Corona in England, where 117,093 cases were reported in 24 hours and 15 people were killed.
.