There is an atmosphere of happiness in the whole country after the successful landing of Chandrayaan-3 on the moon. Regarding this, the workers of Bhartiya Kisan Union Ajgar also expressed happiness by feeding each other sweets. National President of the organization Harveer Nagar said that it is a moment of pride for the whole country that today our country has hoisted the tricolor on the moon.
During this, the organization's national spokesperson Naresh Chapargarh, Neeraj Sarpanch Nawada and Master Nepal Kasana said that today India is really moving towards becoming a world guru and the record set by the scientists of our country has increased India's reputation in the whole world. .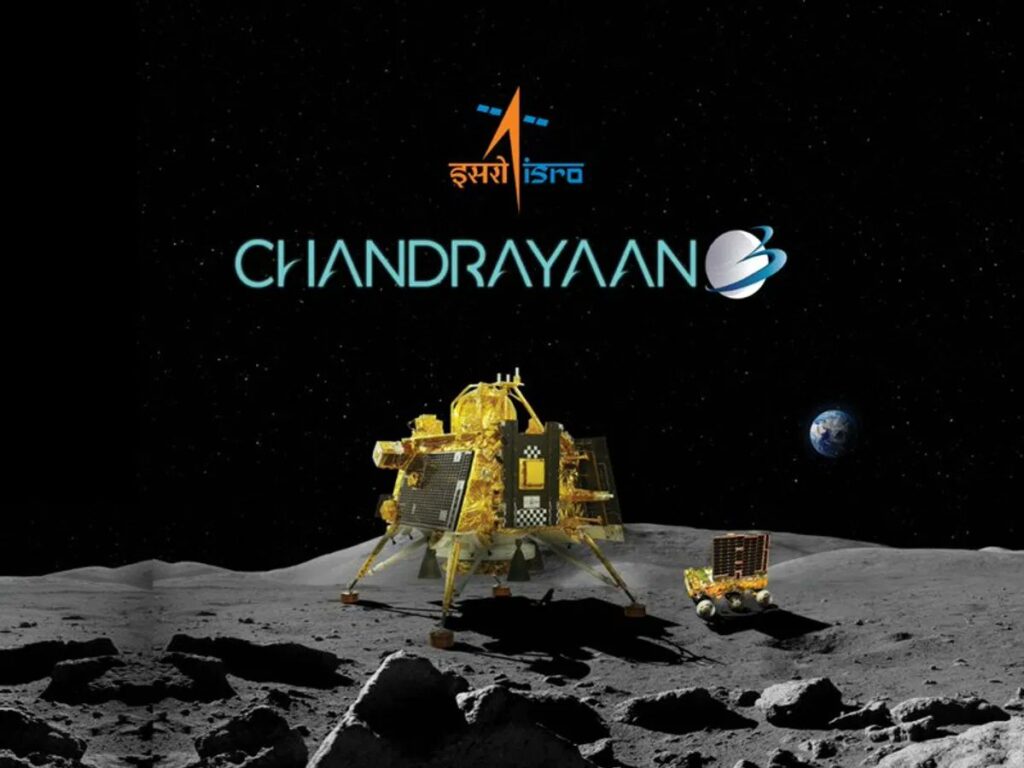 During this, all the farmers appeared in full enthusiasm and enthusiasm with the slogans of Bharat Mata Ki Jai, Jai Jawan, Jai Kisan and Jai Vigyan. During this, dozens of workers including Prabhu Pradhan Jabar Malik Sukhpal Nagar Bablu Kasana Rajeev Kasana Krishna Bhati Kehar Ali Babu Khan Udham Nagar Bhola Kasana Anil Sonu were present.