BHU s 125 visually impaired students got scholarship | BHU's 125 visually impaired students got scholarship

So far more than 10 thousand visually impaired students have been given scholarship Foundation volunteer Dr Raka Rai Mandal said that Help the Blind Foundation was founded by DK Patel in 2005 in Hong Kong. The foundation has awarded scholarships to 10787 students of various educational institutions of the country, in which 3000 scholarships have been distributed this year.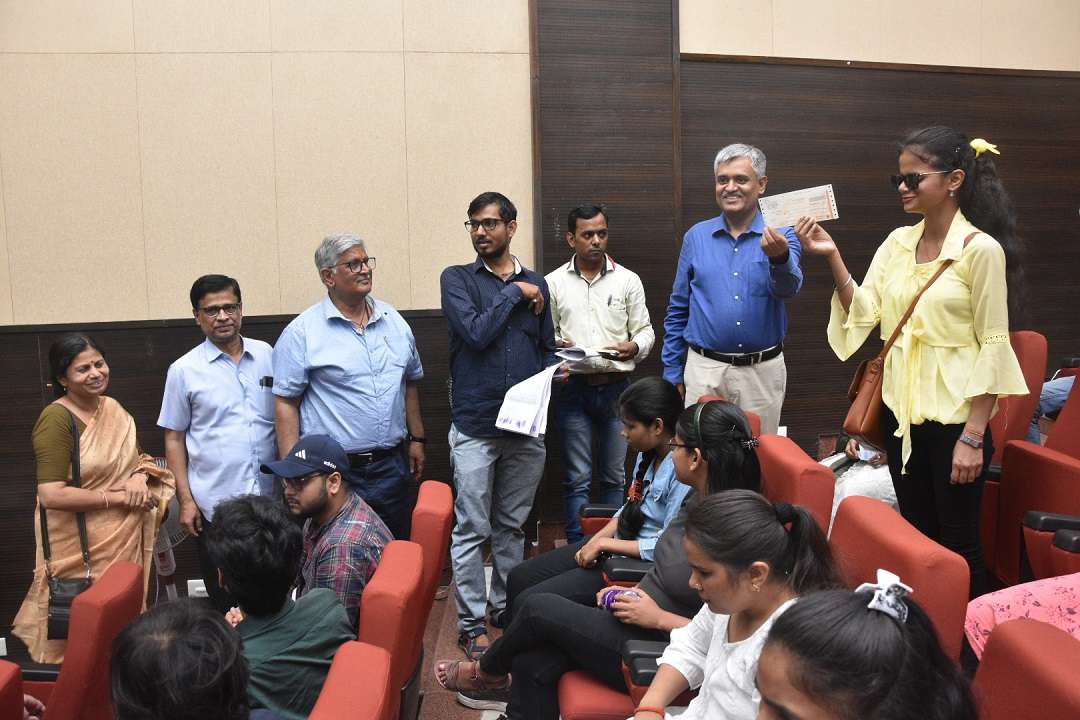 Scholarship given to 124 students of BHU this year
Dr. Raka Rai Mandal informed that this year 124 students of Varanasi have been given scholarships. It has 45 girl students. 116 students are from the main campus of BHU, Mahila Mahavidyalaya, Basant Kanya Mahavidyalaya and DAV College.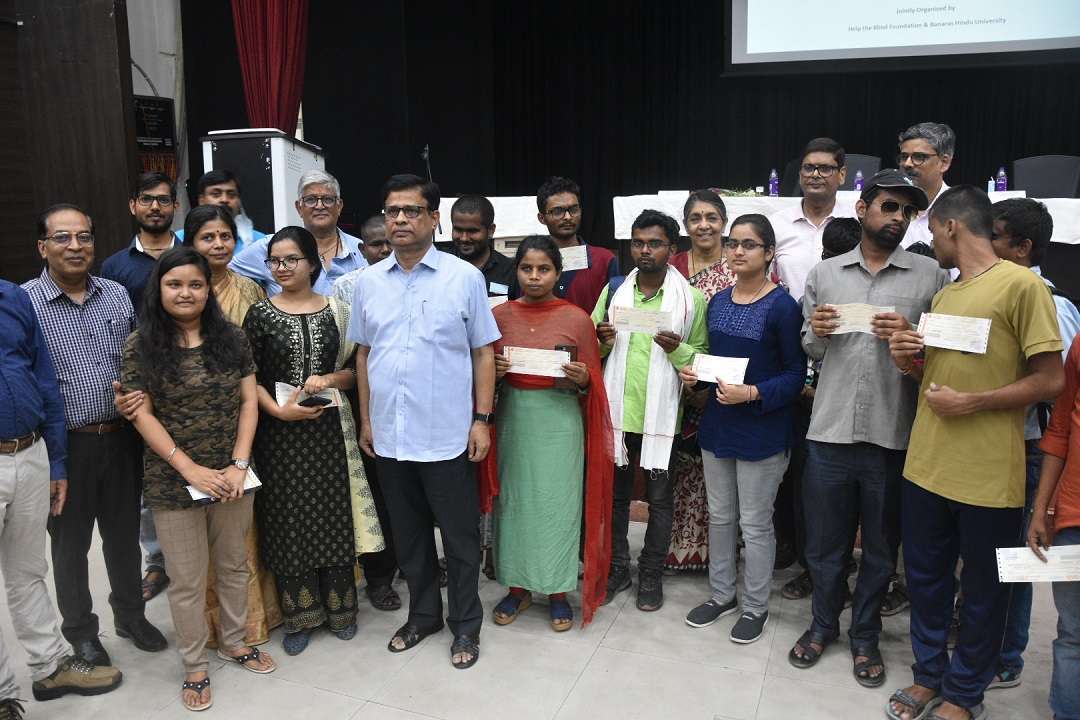 The goal is to make visually impaired students employable
He said that a campaign has been launched under the aegis of Help the Blind Foundation to encourage visually impaired students studying in universities so that they can get employment in the modern economy. Under this campaign, the foundation aims to undertake skill training and coaching for examinations and personality development initiatives.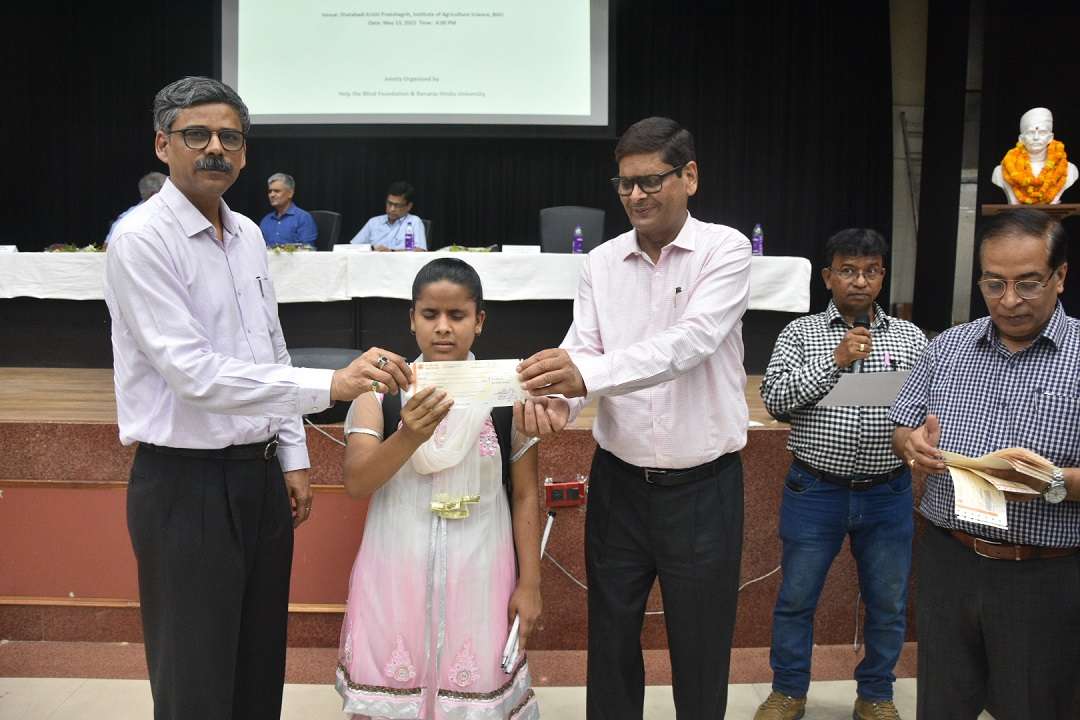 Better effort, visually impaired students will get help
Presiding over the scholarship distribution function, Registrar Prof. Arun Kumar Singh said that this effort for visually impaired students is a very commendable initiative. Such efforts will pave the way for the students to progress in various fields. He said that there are many such examples in front of us where visually impaired students have touched new heights of success.
here are present Joint Registrar, (Finance) Dr. Sanjay Kumar and Help the Blind Foundation's Volunteer Dr. Raka Rai Mandal and heads of various faculties, directors and officers of institutions, staff and students were present on this occasion. Dr. Shivaji Rao and Dr. Deepa Krishnamurthy, Managing Trustee, Help the Blind Foundation, virtually gave their views. Directed by Dr Ramesh Kumar Nirmesh. Finance Officer Dr. Abhay Kumar Thakur and Student Dean Prof. KK Singh also addressed the program.
,