Big plan ready in Saudi Arabia!

Riyadh: A plan has been prepared for privatization of various sectors in Saudi Arabia.
According to Arab media, the Minister of State for Finance Muhammad Al-Jadaan said that a comprehensive plan has been drawn up for privatization and 160 projects will be presented soon.
He said Saudi Arabia would not privatize all government hospitals and medical centers but would privatize some sectors, including the X-ray sector.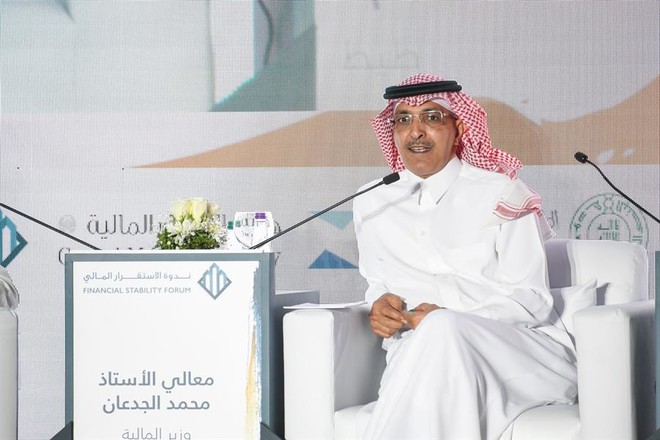 The Minister said that the sector of Waxray would be handed over to private hands.
Muhammad Al-Jadaan said that there is no plan to privatize all the health institutions while the water supply and drainage sector has taken a good step towards privatization.
He further said that large scale measures would be taken in this regard next year and privatization schemes of various sectors were being implemented.
Comments


news from:عالمی خبریں – ARYNews.tv | Urdu – Har Lamha Bakhabar
#Big #plan #ready #Saudi #Arabia