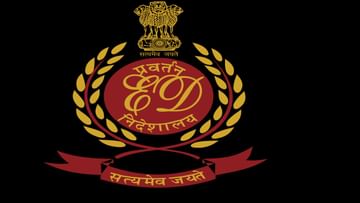 ED raids in Kashmir: The Enforcement Directorate has raided the seat allotment racket in Pakistan's MBBS college to Kashmiri students. The ED team conducted raids at nine locations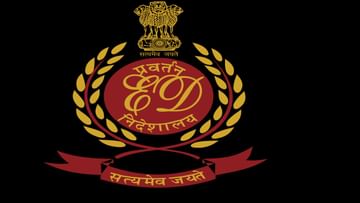 ED raids nine places in Kashmir
ED Raids in Kashmir: Enforcement Directorate (ED) conducting raids at nine locations in Kashmir. The raids are related to the racket of allotting MBBS seats to locals in various colleges in Pakistan. The ED team conducted a search operation at the residence of Hurriyat leader Qazi Yasir and J&K Salvation Movement president Zafar Bhat.
Sources said that the Central Investigation Agency along with the local police raided the house of Jammu and Kashmir Liberation Movement president Zafar Bhat in Bagh-e-Mohtab area of ​​Srinagar on Thursday morning. Another team raided the house of Hurriyat leader Kazi Yasir in Kazi Mohalla area of ​​Anantnag.
The Counter Intelligence Kashmir (CIK) of the Jammu and Kashmir Police registered the case in July 2020. The police received a complaint that some people in the valley were selling MBBS and other course seats in Pakistan. ED also arrested four people after registering a case. So far, a case has been registered against 9 people including Zafar Bhat and a lawyer from South Kashmir.
Let it be known that the investigation agencies are fully alert regarding Jammu and Kashmir. On the other hand, the neighboring country Pakistan keeps doing one thing or the other from time to time to mislead the youth of Jammu and Kashmir with its nefarious intentions. If sources are to be believed then the MBBS seat allotment racket is a thought out strategy of Pakistan.