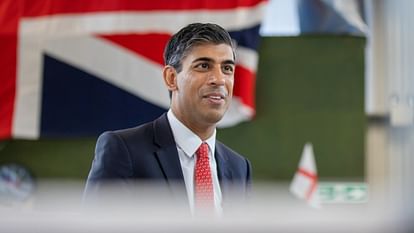 British Prime Minister Rishi Sunak
– Photo: Facebook/Rishi Sunak
Expansion
Prime Minister Rishi Sunak has signaled a retreat from the government's climate change commitments. Many measures have been outlined for this. Sunak said politicians have not been honest with the public about the cost of net zero for years. He says that his country should fight against climate change at all costs, but it should not affect workers and consumers.
The current approach would impose harsh unacceptable costs on British families, he told a Downing Street press conference. He also announced changes to the Government's plan to phase out new boilers, suggesting that poor households would never have to pay to have a new heat pump installed.
He announced that a ban on the sale of new petrol and diesel cars by 2030 would be postponed to 2035.