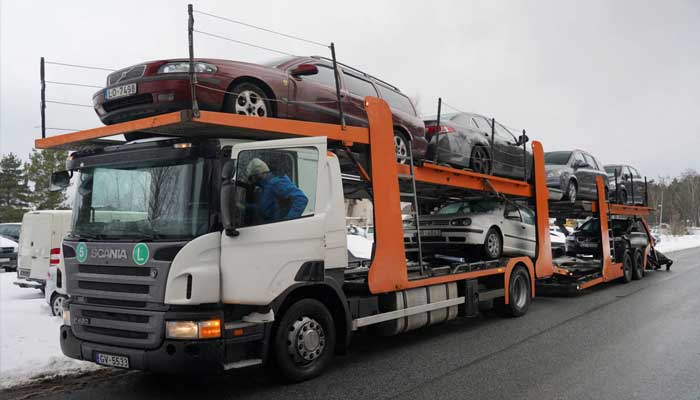 Latvia is confiscating the cars of drunk drivers and sending them to Ukraine.
In this regard, the first batch of 7 vehicles has been sent to Ukraine under official supervision through a trailer.
In two months of this year, 200 vehicles were confiscated from drunk drivers.
The government has decided to deliver two dozen seized vehicles to Ukraine in two weeks through an NGO.
The NGO is called 'Twitter Convoy' which has sent 1200 vehicles to Ukraine since last year.
The organization raised 2 million euros last year for vehicle purchases, repairs and logistics.
Keep in mind that Latvia has a population of 1.9 million, last year 4,300 drivers were cited for driving under the influence of alcohol.