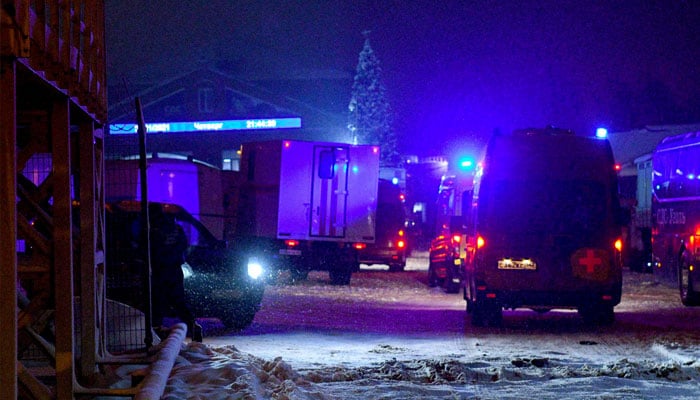 Coal mine fire kills 52 miners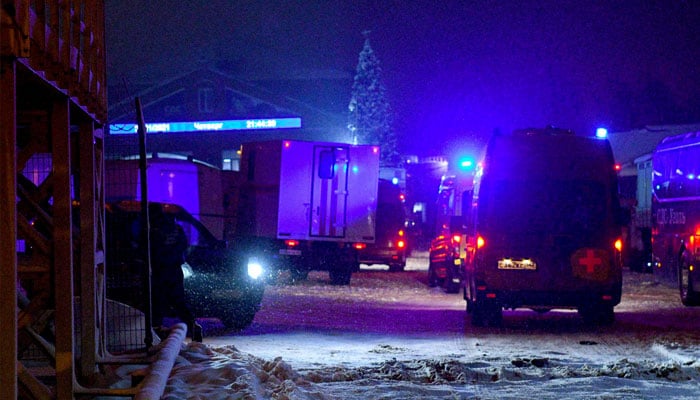 The death toll from a coal mine fire in Russia's Siberia region has risen to 52, with 35 miners still trapped in the mine.
According to the news agency, six rescue workers were among those killed in a fire at a coal mine in Siberia yesterday. At least 285 people were inside the mine at the time of the fire.
Sources said that it was not possible to trace the whereabouts of the miners inside the mine.
Three managers, including the head and deputy head of a coal mine, have been arrested for failing to take industrial precautions.
Russian President Vladimir Putin has offered his condolences to the bereaved families, while the government has promised to provide medical assistance to the injured.


news from:بین الاقوامی خبریں
#Coal #fire #kills #miners