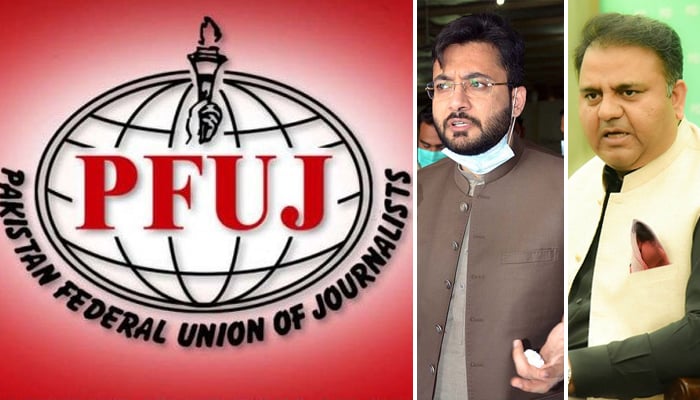 Condemnation of Ministers' Statements on the Freedom of the Press Convention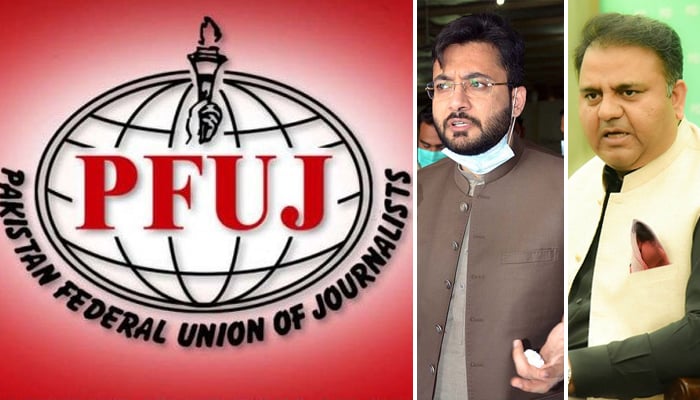 The Pakistan Federal Union of Journalists (PFUJ) has said that the statements of Federal Minister for Information Fawad Chaudhry and Minister of State Farrukh Habib at the National Convention on Freedom of the Press were irresponsible and fake news.
The PFUJ said the convention was aimed at discussing the PTI government's unannounced restrictions on freedom of expression. No minister or intimidating attitude can be removed from the path of freedom of the press.
Pakistan Federal Union of Journalists further said that federal ministers were also invited to participate in the debate at the national convention. All parties except MQM and PTI participated and such discussions will continue in future also.
According to PFUJ, in the three years of PTI government, Pakistan has come last in the global index of press freedom.


news from:قومی خبریں
#Condemnation #Ministers #Statements #Freedom #Press #Convention