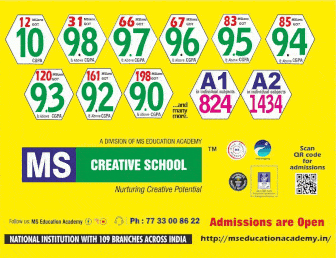 Bengaluru: The Congress government in Karnataka on Friday completed the cabinet expansion process by finalizing names for 24 cabinet berths.
However, former Chief Minister Jagadish Shettar and Deputy Chief Minister Laxman Savadi, who helped him switch from the BJP to the Congress and tilt the Lingayat vote bank, have missed out on cabinet berths, sources said.
According to sources, HK Patil of Gadag district from Namdhari Reddy community, Krishna Byre Gowda representing Hebbal seat in Bengaluru, N. The Vokkaliga community has been accommodated.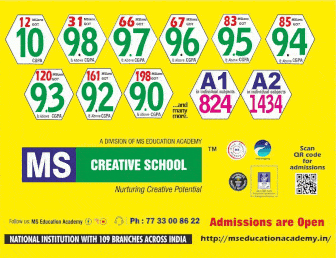 Senior Congress leaders Ishwar Khandre from Bidar, Sharanbasappa Darshanapur from Yadgir, Shivanand Patil from Vijayapura, SS Mallikarjuna from Davanagere and Lakshmi Hebbalkar from Belagavi, all from the Lingayat community, have been inducted as ministers.
Considered the right-hand man of Chief Minister Siddaramaiah, Dr HC Mahadevappa from Mysuru district, RB Thimmapur from Bagalkot district, and Shivraj Tangadgi from Koppal district, all from the SC community, will be ministers.
KN Rajanna from Tumakuru district and a staunch follower of Siddaramaiah and B Nagendra from Bellary district, both Scheduled Tribes, are also included.
Dinesh Gundu Rao, a 6-time MLA representing the Gandhinagar seat in Bengaluru and former state chief minister, has also been given a cabinet berth. He belongs to Brahmin community.
Mankal Vaidya, who belongs to the Mogaveera community in Uttara Kannada district, has been given preference over RV Deshpande, a veteran Congress leader from the region.
Rahim Khan, a senior Congressman from Bidar representing the Muslim community, is part of the cabinet. D. Sudhakar, representing the Jain community from Chitradurga, has been given a cabinet berth over Raghu Murthy, a three-time MLA from the ST community.
Santosh Lad of Dharwad, belonging to the Maratha community; NS Bosaraju from Raichur, Raju belonging to BC community, Siddaramaiah's close confidant Bhairathi Suresh from Kuruba community will also be ministers.
The party has fielded Madhu Bangarappa from Shivamogga in view of strengthening the party's roots in former CM BS Yeddyurappa's home ground. Bangarappa Ediga belongs to the OBC community.
As per the list, CM Siddaramaiah had taken an edge over his deputy DK Shivakumar. In the second list, six Lingayats, four Vokkaligas, five OBCs, three SCs, two STs, one each from Brahmin, Muslim, Jain and Reddy communities have found a place in the cabinet.
Sources said the list has been sent to the Raj Bhavan and the swearing-in ceremony will take place on Saturday morning.
(Except for the headline, this story has not been edited by Siasat staff and is published from a syndicated feed.)