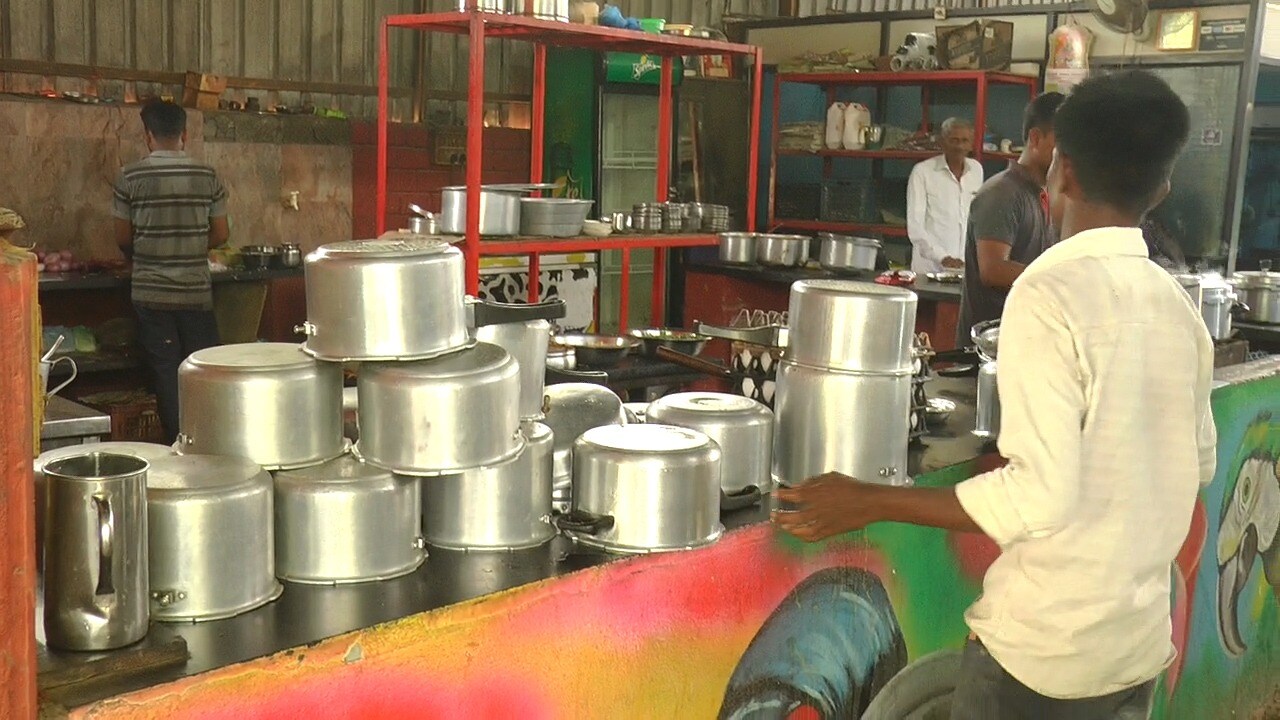 Kalaburagi: If you see a cooker installed, you must ask if this is a cooker shop. Also, if you want to cook inside, you should look for such a special hotel. Cooking here is done in the cooker, what is served is in the cooker. Oh! Idyadappa Cooker Dhaba? See this story.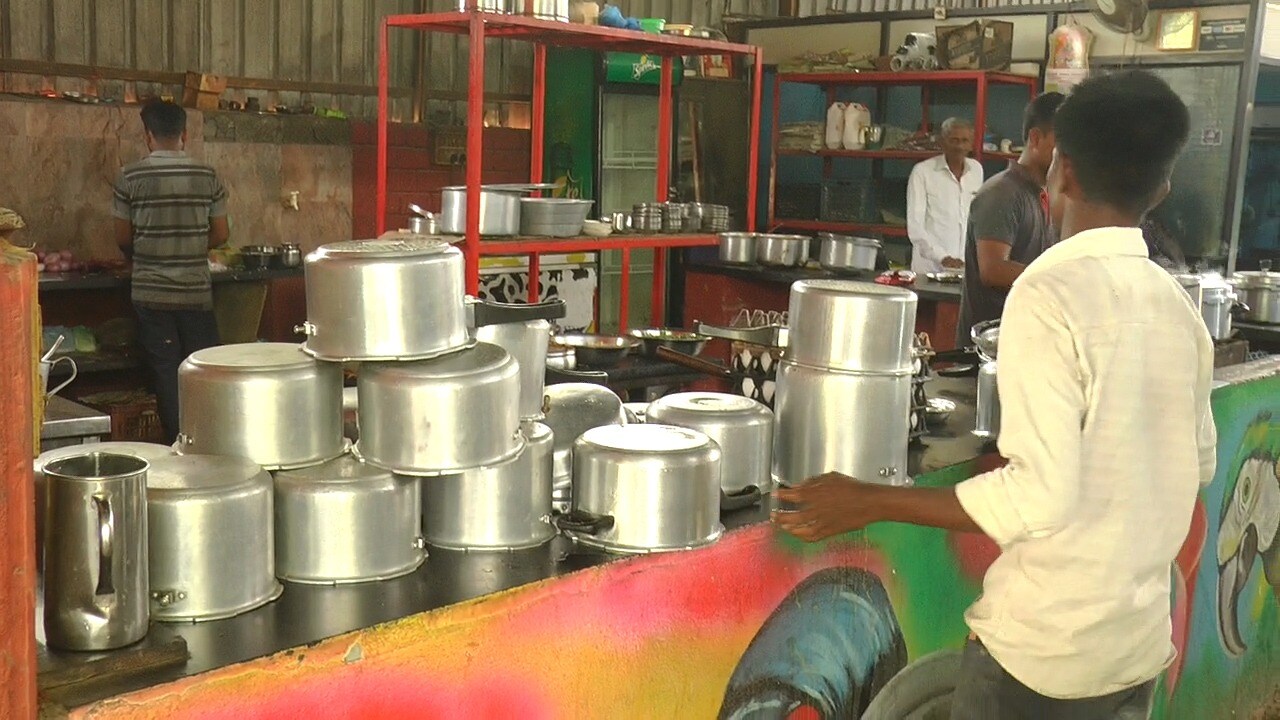 Yes, this is a City Highway Daba owned by Sanjay, near Kapanur Industries, Kalaburagi. This is known as "Kukkar Daba" to all the people who know the name.
From your district (Kalburgi)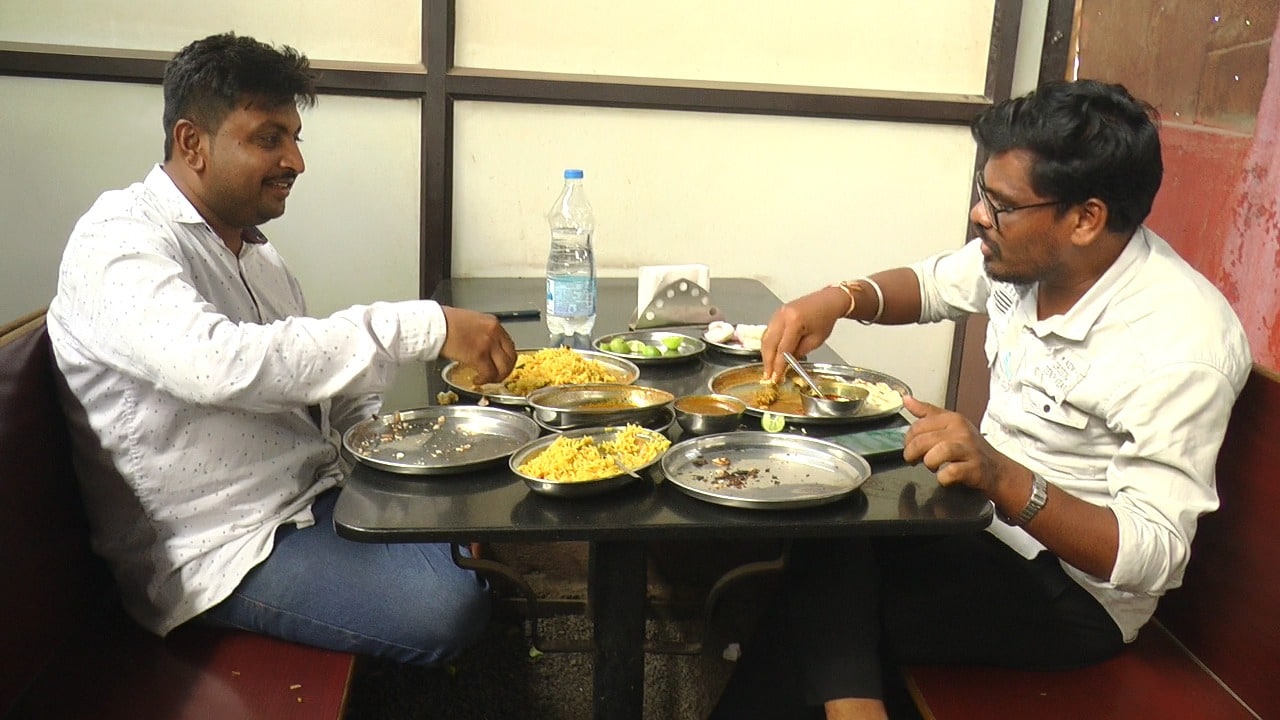 Because whatever cooking is done here, it is all from the cooker. After receiving the order, customers wait for 10 minutes, tasty and hot food is prepared in the cooker itself. So hundreds of people come just to taste the cooker.
Cooker is ready at the whistle!

Food served to customers should be hot. Because it needs to be cooked well, everything here is cooked in the cooker itself. When the customer comes and orders and waits for ten to fifteen minutes, the hot food cooked in the Saku cooker is on the customer's table.
Also Read: Kalaburagi: Food donation for almost 100 years, look at this devotion!
Tasty non-veg dishes

Non-veg items like chicken, mutton and even rice are made here only after receiving the order. Nothing is predetermined. That is why this dhaba is so famous.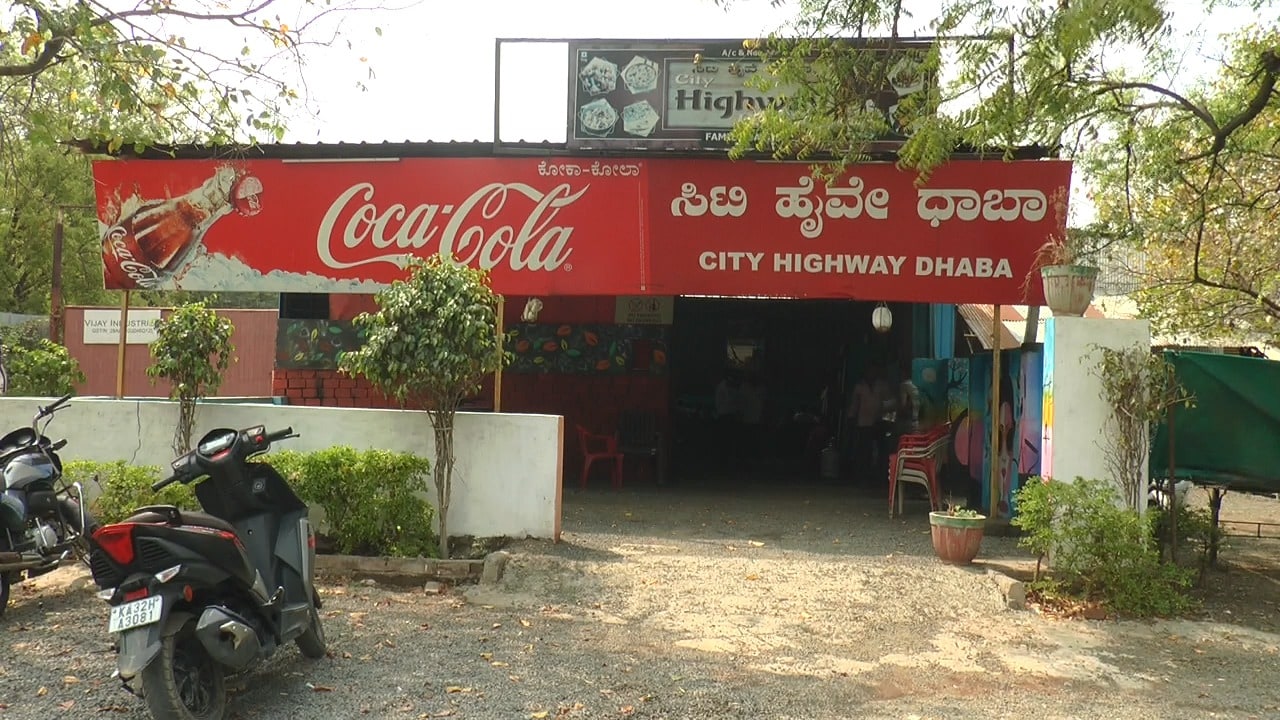 Also Read: Kalaburagi: If a boy is born in the opposite house, this house will celebrate for a whole month!


How to get to Kukkar Daba (Image credit: Google Maps)
The whistle is what makes this daba special

Another special food available here is the Special Siti Rice. Khaju and other dry fruits are put in the cooker and Garama Garam Rice is served to the customers. The test of this rice is attracting the Kalaburagi people here. All in all, this kukkar dhaba has the same dhaba in Kalaburagi.
Report: Srikanta Birala, News 18 Kannada Digital, Kalaburagi