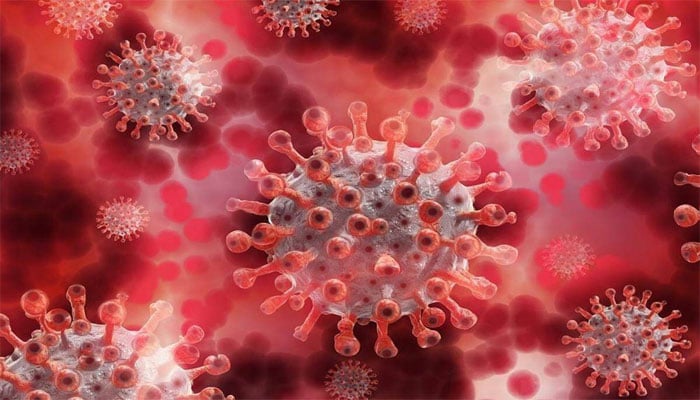 Corona reports 43 new cases in Sindh today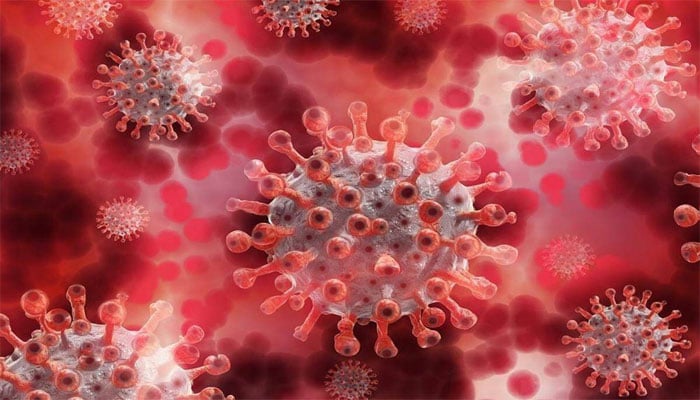 Sindh Chief Minister Syed Murad Ali Shah in a statement on the status of Corona virus said that 6468 samples were tested in the last 24 hours, as a result of which 43 new cases have been reported while no deaths have been reported in the last 24 hours. And the total number of deaths is 7619. Today, 16 more patients have recovered.
He said that the total number of healthy people has reached 460136. So far 6686895 samples have been tested and 473750 cases have been reported so far.
The Chief Minister said that at present 5995 patients are undergoing treatment out of which 5794 are in homes, 12 are in isolation centers and 189 are in various hospitals while the condition of 187 patients is said to be critical. 15 patients are on ventilators.
He said that out of 43 new cases in the province, 32 were related to Karachi. A new case has been reported from Eastern District 15, South District 12, Central 4 Korangi 1 and Malir.
In other districts Khairpur 3, Umerkot 2 and Hyderabad 1 case has been reported.
The Chief Minister said that 82476 persons have been vaccinated in last 24 hours and so far 23783097 persons have been vaccinated.


news from:قومی خبریں
#Corona #reports #cases #Sindh #today