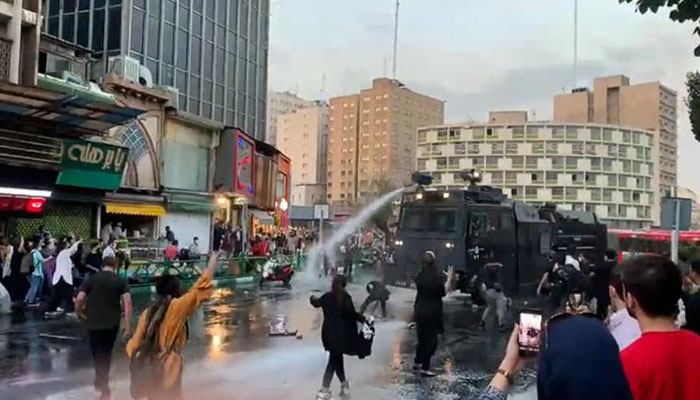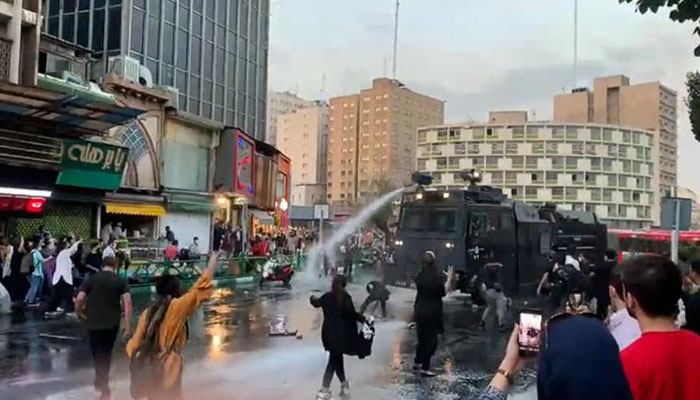 In neighboring Iran, the death toll rose to nine in protests that began after the death of a girl in police custody.

According to foreign media, the dead include a 16-year-old youth who was killed by security personnel during the demonstration.
The protests have now spread to more than 20 cities, including the capital Tehran.
Demonstrators are taking out protest rallies in different cities against the incident, during which various roads are also being blocked along with burning.
It should be remembered that last week the police detained 22-year-old Mehsa Amini in Tehran for not wearing a headscarf. During the detention, the girl died of a heart attack.