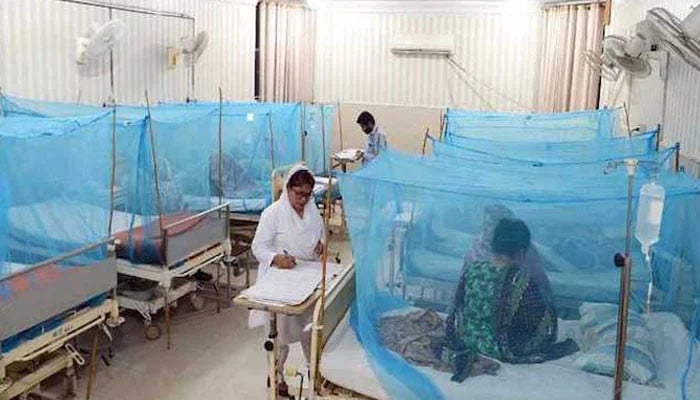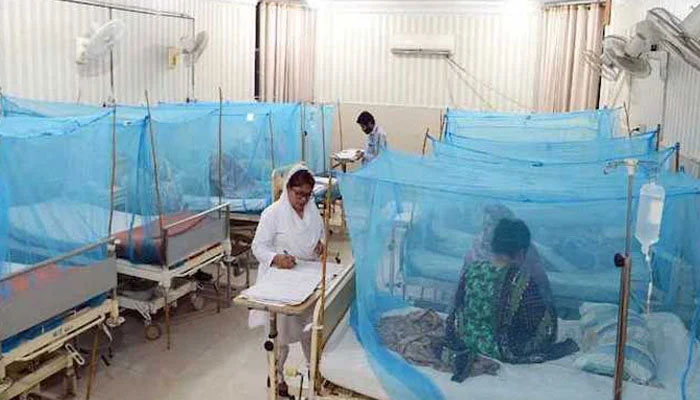 Dengue wars continue across the country, with more cases of dengue reported in Peshawar, Lahore, Rawalpindi and Islamabad.
In Peshawar, 438 new cases of dengue have come to light during the last 24 hours, while in Islamabad, 107 more people became ill due to dengue.
According to media reports, dengue virus has been confirmed in 64 more people in Rawalpindi. Five hundred places have been sealed for violating dengue SOPs.
According to reports, 412 more dengue patients have been reported across Punjab, while 332 people have been infected with dengue mosquito in Lahore alone.
On the other hand, the number of dengue patients is also increasing in Karachi. Six more dengue patients have been admitted in Jinnah Hospital.