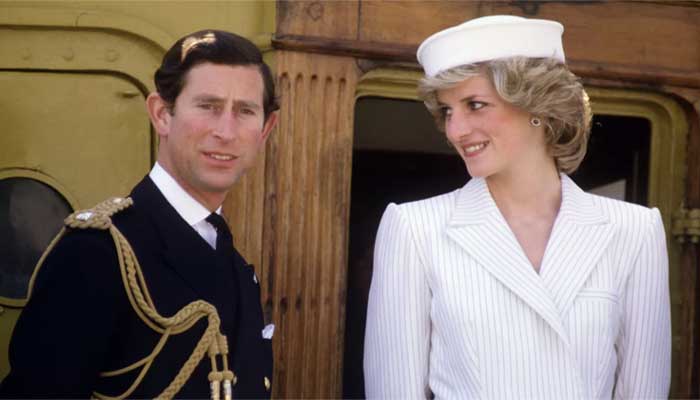 Diana, not Prince Charles, took the initiative in infidelity, claims former protection officer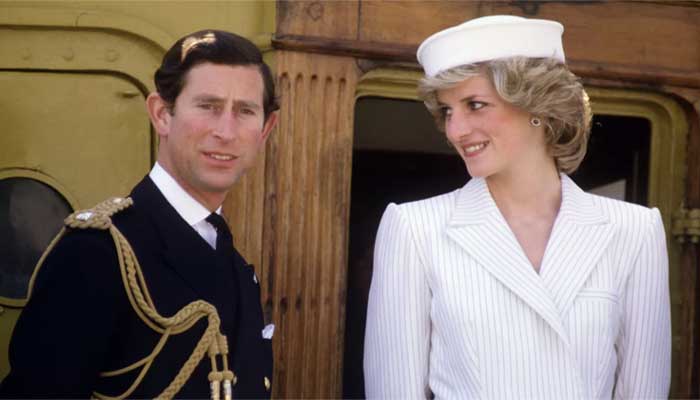 Britain's Crown Prince Charles has blamed his late wife, Princess Diana, for the failure of his marriage. His first love was with Camilla Parker Bowles.
According to the British website, however, a former protection officer of the royal family has claimed that the real issue is the opposite and that the issue of infidelity in their marital life was not initiated by Prince Charles but by Princess. Diana did.
According to Alan Peter, Prince Charles did not resume meeting with Camilla Parker Bowles until he learned that his wife was having an affair with a protection officer.
Alan Peter made the revelation during a conversation in a new CNN documentIG, based on a relationship between a fellow officer and Princess Diana.
It should be noted that Alan Peter worked with Princess Diana for about ten years. Earlier, royal author Jonathan Dumbleby had presented a similar position in his 1994 autobiography Charles.


news from:بین الاقوامی خبریں
#Diana #Prince #Charles #initiative #infidelity #claims #protection #officer