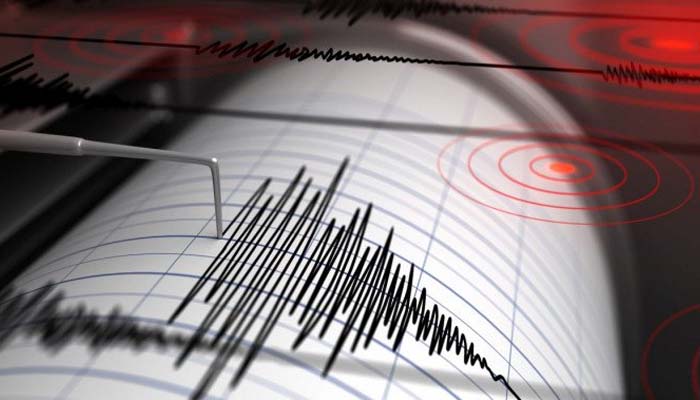 Earthquake shakes Bangladesh, national cricket team safe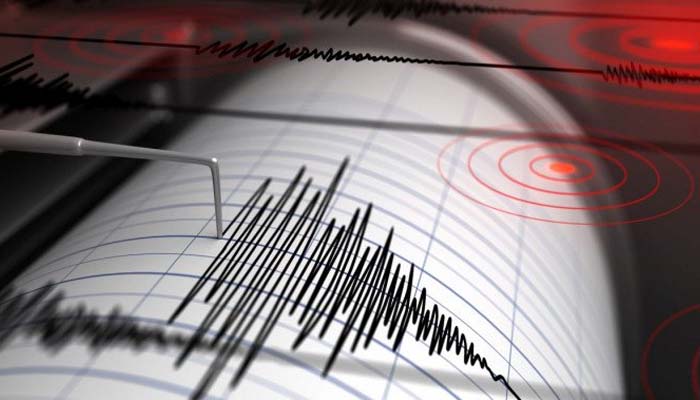 The quake affected Dhaka, Chittagong and other cities in Bangladesh.
According to foreign media, the magnitude of the earthquake has been recorded at 6.1 on the Richter scale.
Remember that Pakistan cricket team is also present in Chittagong for Test series. Manager Pakistan cricket team Mansoor Rana has said that all is well.


news from:بین الاقوامی خبریں
#Earthquake #shakes #Bangladesh #national #cricket #team #safe