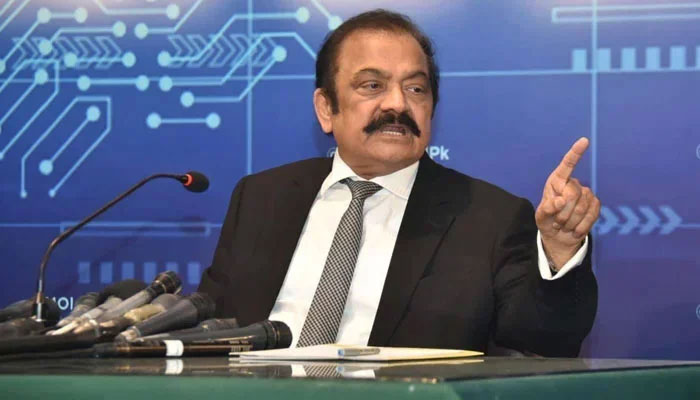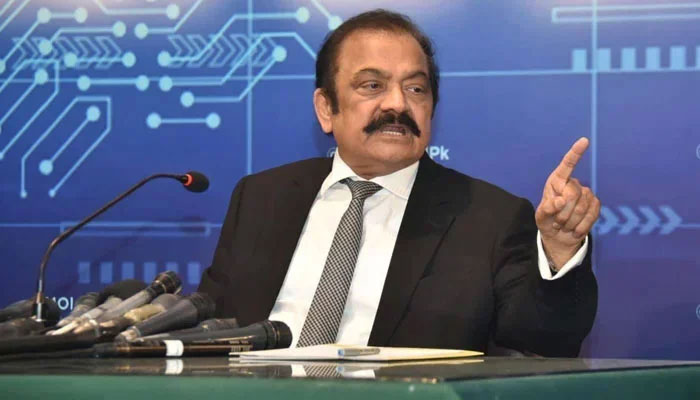 Interior Minister Rana Sanaullah says that elections should be held simultaneously and under caretaker governments, this is the purpose of the constitution.
Talking to Geo News program today with Shahzeb Khanzada, Interior Minister Rana Sanaullah said that if we win the Punjab and Khyber Pakhtunkhwa Assembly elections, Imran Fitna will say that the federal government belonged to someone else, so the election was held. I don't believe.
He said that if the National Assembly elections are won later, Fitnah will accuse of rigging by saying that two provinces were ruled by others, this Fitnah will continue to do the same.
The interior minister said that Imran Khan attacked the judicial complex, I am of the opinion that he should be arrested, on Tuesday after May 25, there was a chance that Imran Khan would have been arrested, but in the coalition government, decisions should have been made by everyone. are
It should be noted that yesterday in the Punjab, Khyber Pakhtunkhwa (KP) Election Spontaneous Notice case, the Supreme Court ordered the elections to be held in both provinces within 90 days.