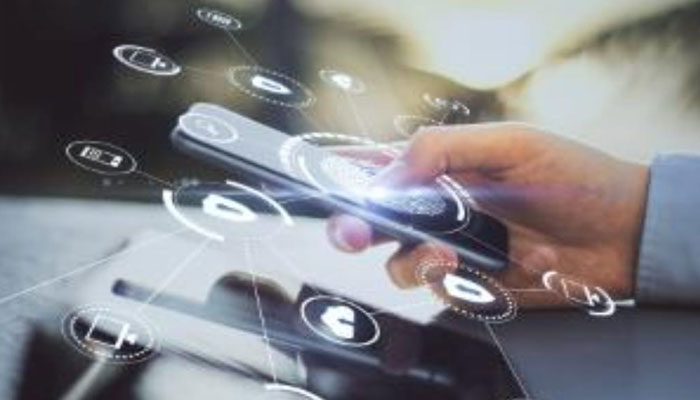 A single European digital identity will now operate across Europe, through which European citizens will be able to access all digital services in their own or any other European member state using their identity card.
This was decided in the new proposals presented in this regard in the meeting of the European Parliament's Committee on Industry, Research and Energy. These proposals will soon be tabled in the plenary session of Parliament.
Under the proposal, citizens will only use their national identity cards through the European Digital Identity (eID).
The same electronic identity card will also have their driving license and birth certificate. While through the same ID card they will be able to get hotel bookings and car rentals across Europe.
Apart from this, through the same European digital identity, they will also have access to other public services, including requesting birth and medical certificates, reporting change of address, opening bank accounts, filing tax returns, registering themselves or someone else. These include applying to a university in another European country and a medical prescription that can be used anywhere across Europe.
According to the committee members, many private and public services have gone online after Covid-19. For which a secure and reliable online identity is extremely important.
The committee meeting further suggested that by 2030, 80% of the population of the European Union should have access to the relevant facilities through this ID card.