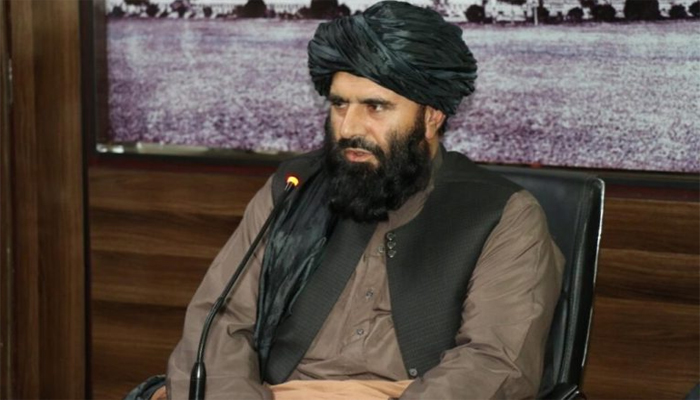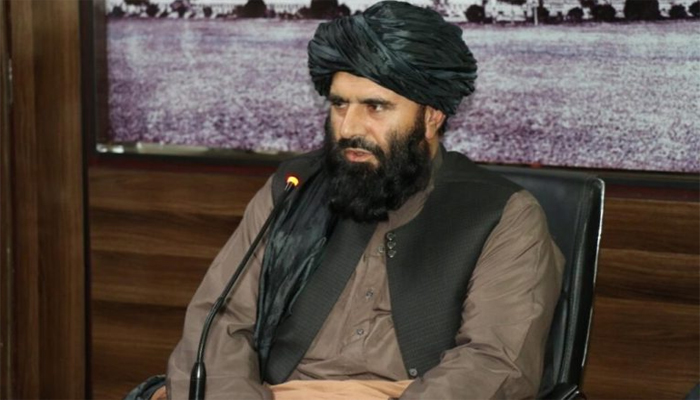 A heavy explosion has occurred in Afghanistan's Balkh province, as a result of which 2 people including Balkh Governor Daud Muzamal have died.
Afghan media say that the Balkh Police Command has confirmed the explosion near the provincial headquarters.
Afghan media also say that the site of the explosion in Balkh has been blocked by security forces.
The nature of the explosion was not immediately known.
Balkh Police Command Spokesperson Muhammad Asif Waziri has said that the explosion occurred during an administrative meeting.
No group has yet claimed responsibility for the attack.