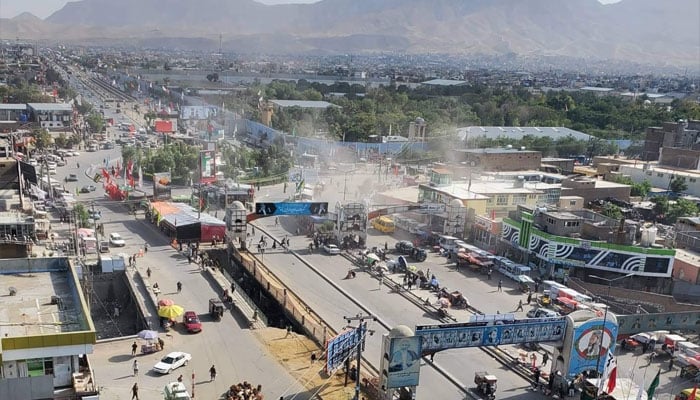 22 people were injured in an explosion on a busy highway in Kabul, the capital of Afghanistan.
According to the foreign news agency, the explosion took place in the western part of the city.
The spokesman of the Taliban Interior Ministry said that the investigation team has inspected the blast site.
According to the news agency, no group has yet claimed responsibility for the attack. It should be noted that this is the second explosion in Kabul before Ashura Day.
Eight people were killed as a result of an explosion in Kabul yesterday, the responsibility of this attack was accepted by Daesh.