Final teaser of Peshawar Zalmai's anthem released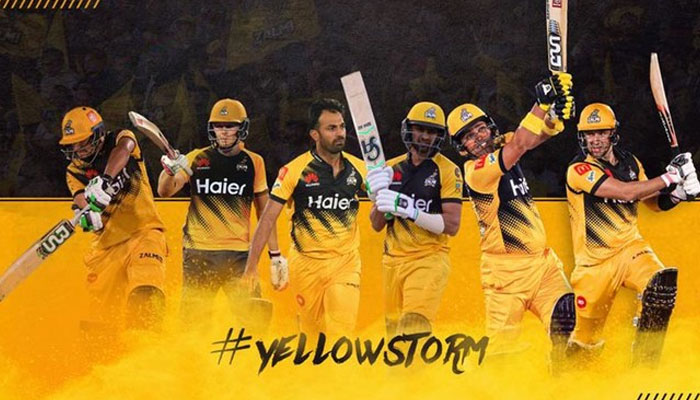 Pakistan Super League franchise Peshawar Zalmi has released the final teaser of the anthem for season seven.
Peshawar Zalmi's anthem for PSL 7 will be released tomorrow while teaser of Peshawar Zalmi's anthem has been released today.
Zalmai's anthem has been produced by renowned music producer Rohail Hayat while the anthem features well-known Pashto singers Zar Sanga, Zoha Zubair, Suni Khan Durrani, Tayyab Rehman and Zara Madani.
Star Zalmai cricketers will be in action in Anthem, Anthem video will be released tomorrow.
Remember that PSL Seven will start from January 27 and will continue till February 27.
The matches of the event will be played in Karachi and Lahore, 15 in Karachi and 19 in Lahore.
.