Fog in the plains of Punjab even today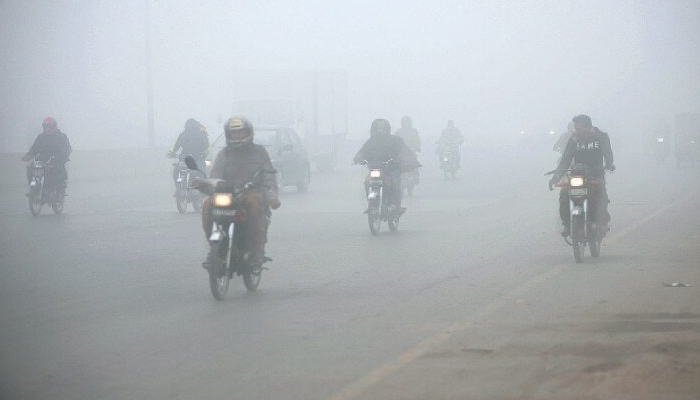 There is still fog in the plains of Punjab, due to which the motorway has been closed at various places.

Due to fog, M2 motorway from Thokar Niaz Beg to Sheikhupura was closed while M5 motorway from Multan to Och Sharif is closed.
According to the meteorological department, fog is expected in the plains of Punjab, Khyber Pakhtunkhwa and Upper Sindh in the morning.
On the other hand, Lahore ranks first and Karachi second among the most polluted cities in the world.
It is to be noted that for the last several days in different parts of Punjab, due to fog in the morning hours due to reduced visibility, passengers are facing difficulties.
.