Muhammad Irfan


Published January 26, 2023 | 12:30 p.m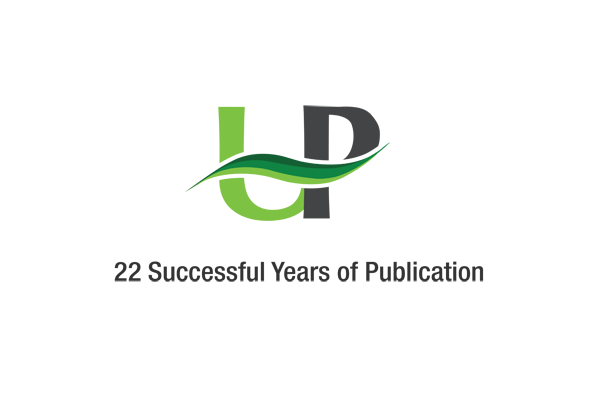 Paris, (UrduPoint / Pakistan Point News – 26th Jan, 2023 ) : France said on Thursday that it was recalling its ambassador from Burkina Faso, a day after agreeing to demands from the ruling junta to pull out troops from the former French colony in Africa's Sahel region.
"In the context of the latest developments in Burkina Faso, we have decided to recall our ambassador to Paris for consultations on the state and perspectives of our bilateral relations," the foreign ministry said.
Burkina on Monday said it had asked France to withdraw within a month its contingent of some 400 troops currently stationed in the country and on Wednesday Paris agreed to do so.
It marked the latest scaling down of France's military presence in Africa after the junta in neighboring Mali also insisted French troops leave and President Emmanuel Macron drew the curtain on the over decade-long anti-militants mission.
Both Mali and Burkina Faso fell out with Paris after a military coup brought a junta to power and the French presence became increasingly unpopular among the public.