Ghazala Saifi attacked me, I had to answer, Shagufta Jamani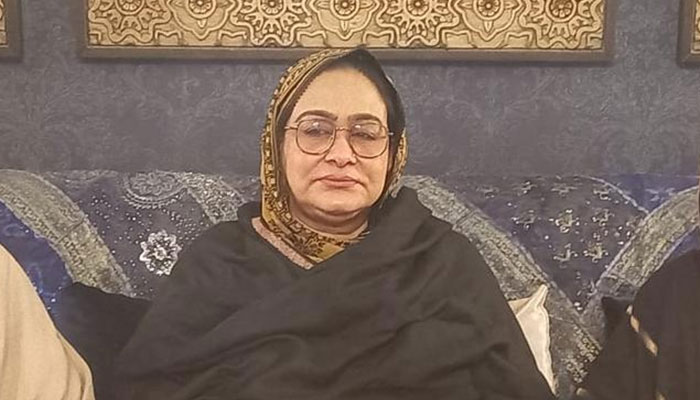 Pakistan Peoples Party (PPP) National Assembly member Shagufta Jamani says that Ghazala Saifi attacked me during today's meeting. I am a senior political activist. If anyone touches me, he will have to answer.
The opposition protested against the presentation of the mini-budget in the National Assembly, chanting slogans and waving banners.
PPP's Shagufta Jamani slapped PTI's Ghazala Saifi. Ghazala Saifi left the operation.
Talking to Geo News, Ghazala Saifi said that Shagufta twisted her hand, her finger was fractured and she would file a case against him.
In response to Ghazala Saifi's allegation, Shagufta Jamani said that Ghazala carried out the attack first, she is a senior, if anyone touches her, she will have to answer.
In the meeting, Fawad Chaudhry Beach kept making movies instead of saving.
Asif Zardari, Shahbaz Sharif and Bilawal Bhutto Zardari did not come in the house.
Opposition members marched on government benches and surrounded Shaukat Tareen. Shaukat Tareen either remained silent or gestured to the opposition members to leave.
.