Patna, Dr. Namrata Anand, National Incharge cum National Vice President of Global Kayastha Conference Seva-Human Rights Cell, distributed tarpaulin among 15 families in Kamla Nehru Nagar slum area.
Dr. Namrata Anand said that it is raining continuously in Patna. There are a large number of people who are not able to provide resources to protect themselves from the rain. Tarpaulins were distributed to the needy people who do not have roof over their houses, so that they do not face any problem in their living during the rainy season. Recently, due to heavy rains, the roofs of many families' houses were destroyed. Due to the rain, water was leaking from the roof of their house.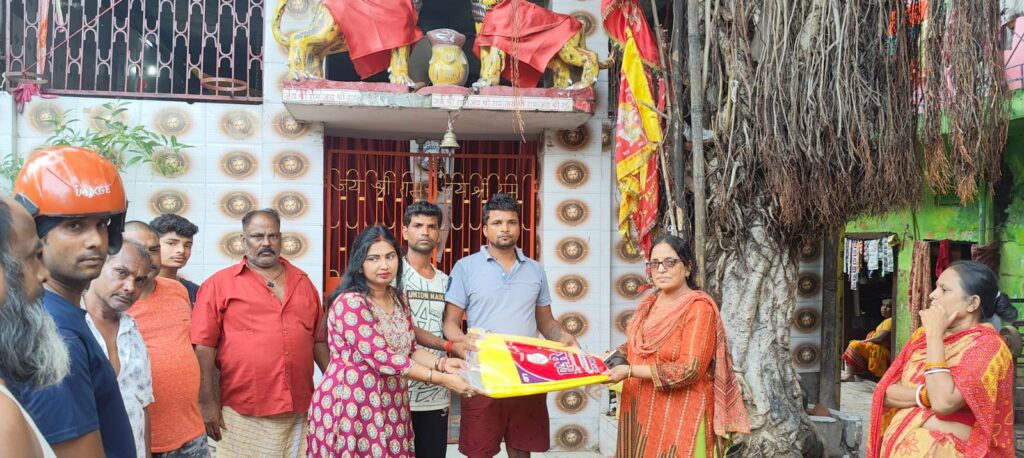 The family members were living a difficult life. Our primary focus is to distribute tarpaulins, providing immediate protection and relief to those most affected by heavy rainfall. Tarpaulins have been distributed among 15 families. He said that all the needy should get tarpaulins. We are making efforts for this. He said that every capable person needs to come forward in this direction. There was happiness among the people on receiving tarpaulin during the rainy season. He thanked Dr. Namrata Anand for this noble initiative.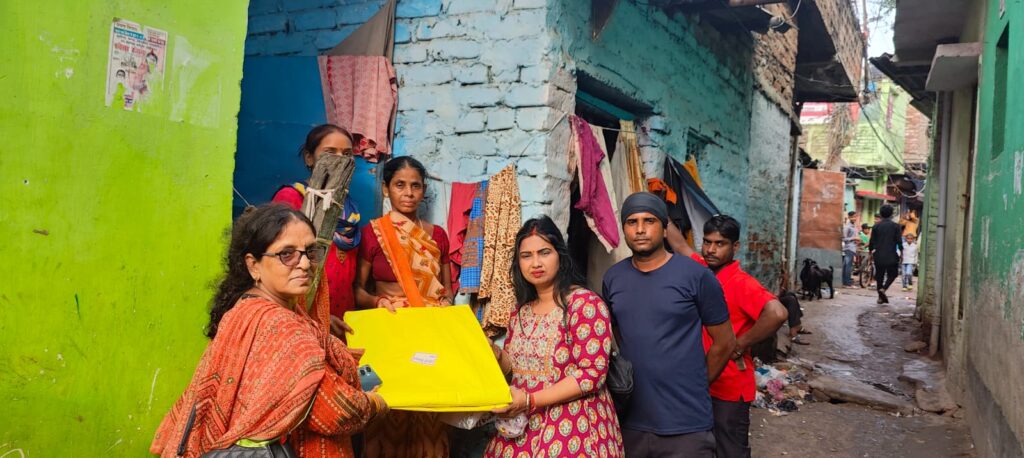 On this occasion, Gynecologist Dr. Anjali Sinha told that when it rains, it becomes difficult for people to live due to water dripping from the roofs of the houses. Due to the heavy rains in the past few days, many houses got damaged. Therefore, tarpaulins have been distributed to provide relief to the people from the rain. Praising this initiative of Dr. Namrata Anand, he said that if other people come forward to serve humanity then the suffering of poor and needy people will be reduced. Sumit Goswami, Ranjit Thakur and many others were present on this occasion.