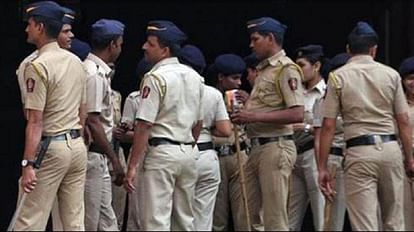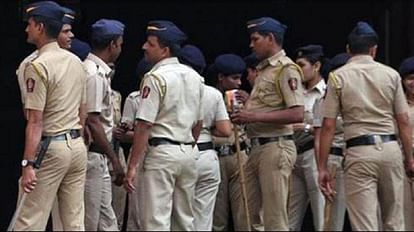 symbolic picture.
– Photo: Amar Ujala
Expansion
In Vadodara, Gujarat, the police had busted a religious WhatsApp group which was targeting inter-religious couples. The members of this group used to identify such couples and harass them and make videos and make them viral on WhatsApp, in this case the police had earlier arrested three people and now they have arrested 14 more people in this case. The officer gave this information on Thursday.
First 'Husseini Army', later the name of WhatsApp group was changed to 'Army of Mahdi'
Of the 14 people caught on Wednesday, five have been arrested and nine have been kept in custody for further questioning, a Vadodara police release said. According to the release, preliminary investigation revealed that 500 people had joined a WhatsApp group called 'Hussaini Army' created by some of the accused a few months ago for moral policing. This could lead to enmity between religious groups. But the accused relaunched the group as 'Army of Mahdi'.
Three people were caught on Wednesday
Given the sensitive nature of the case, city police chief Anupam Singh Gehlot on Thursday handed over its probe to the crime branch, officials said. According to the release, those arrested on Wednesday have been identified as Aqib Ali Sayyed, Mohsin Pathan, Noman Shaikh, Abrar Khan and Moin Shaikh and all of them are residents of Vadodara city. All of them were active members of the WhatsApp group Army of Mahdi.