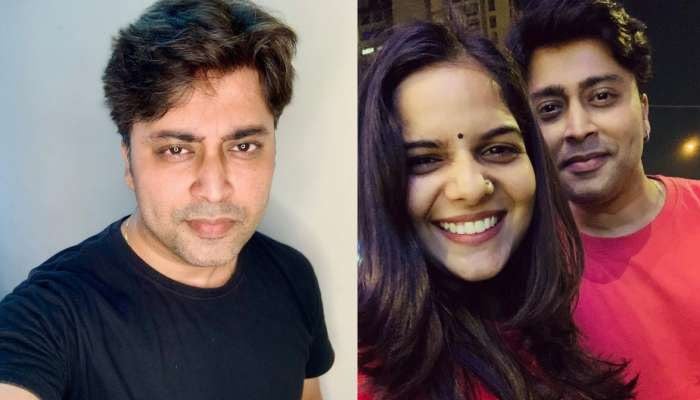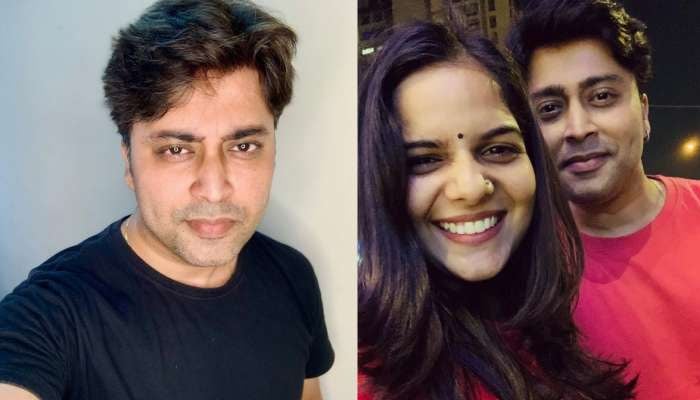 The wife of Indian actor and social media star Rahul Vohra, who died of corona virus on May 9, has appealed for justice, saying the hospital administration kept giving her false information about her husband's health.
On social media site Instagram, Rahul Vohra's wife shared a special post in which she expressed her depression and said, "Rahul left this world with many dreams unfulfilled."
Rahul Vohra's wife said, "My husband wanted to make a name for himself in the industry with his work, but everything was incomplete."
The wife of the Indian actor said, "All those people are responsible for the death of my Rahul who saw him suffering in front of their eyes and kept giving me wrong information."
"I don't know how to get a good night's sleep for people who take the lives of others," he said.
Addressing the Indians, Rahul Vohra's wife said, "I am not the only one who lost his life due to lack of medical facilities. There are many people who are still fighting for their lives due to bad system." have been.'
The Indian actor's wife added, "Fight against this system so that the lives of other people like me Rahul can be saved."
She also appealed for justice for her husband's death.
It should be noted that Rahul Vohra had said in his last post on Facebook on May 8 before his death that he was dying due to lack of proper treatment.
Introducing himself in his last post, he said that he was undergoing treatment on the sixth floor of Rajiv Gandhi Super Specialty Hospital in the capital New Delhi but now he has given up and is about to die.
The social media star wrote that he will soon be born again and will do good deeds but now his courage has paid off.
A few hours after the post, Rahul Vohra died due to alleged negligence of the hospital staff.