IG News Updates,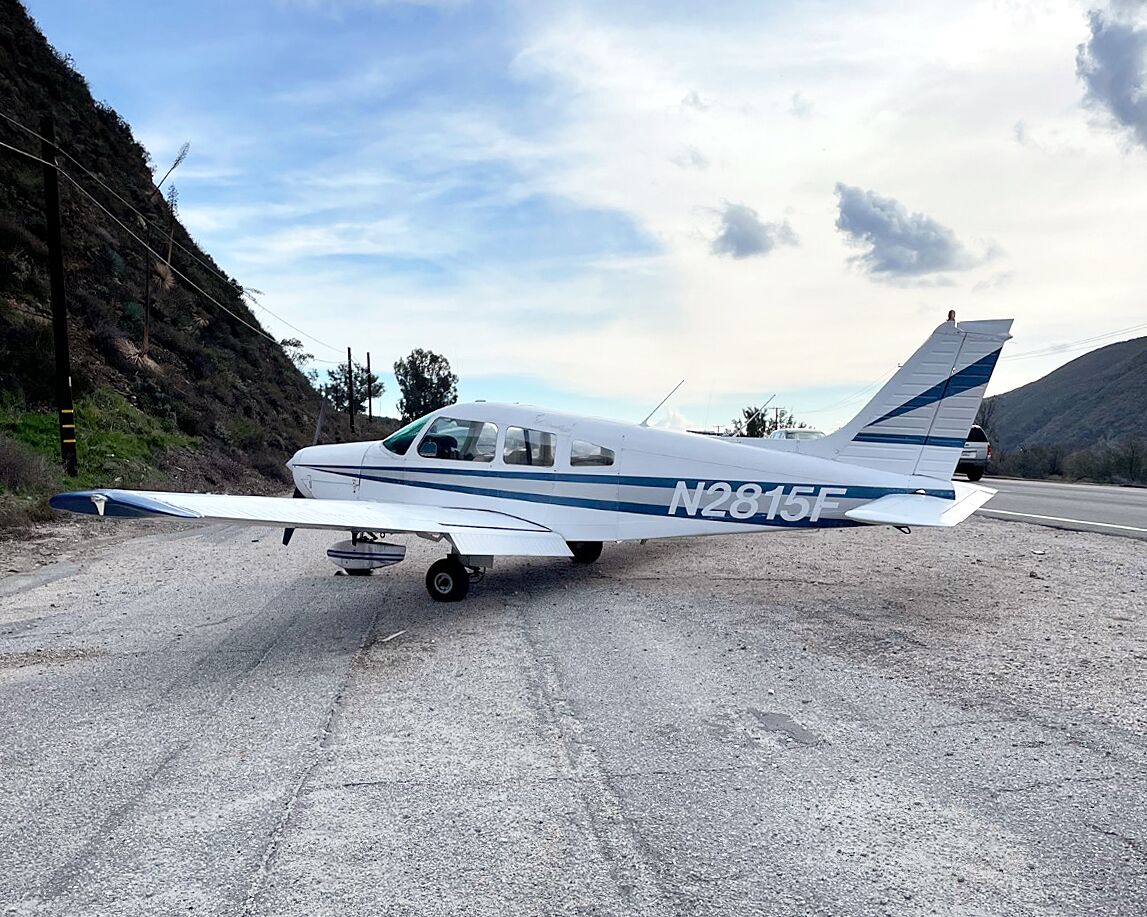 An 18-year-old pilot who was hoping to take his grandmother and cousins ​​to the riverside for breakfast had to kick into emergency mode when the tiny plane's engine failed.
The planned flight from Apple Valley to Riverside Municipal Airport began like many others for Brock Peters, who received his pilot's license in September. Everything was running "absolutely fine" after a pre-flight inspection of the Piper PA-28 aircraft on Monday morning.
He was flying over the Cajon Pass when conditions deteriorated.
"About 15 minutes after take-off, I heard a rumbling sound from the engine. At that point I was like, OK, that's not good," Peters of Oak Hills told The Times. "I'm doing the emergency checklist to restart the engine but nothing happens. I was already below the mountain range so I could not approach the Ontario Tower."
Peters had trained for what to do in the event of an engine failure, but when he practiced, he always knew he could restart the engine if something went wrong.
"In this case," he said, "you have one shot to do it, and you have to do it right."
He could hear his grandmother crying on the plane but brushed off the feelings of his passengers to focus on finding a place to land. Peters said the fields near the plane appeared rocky and the trees made the landing safe.
"Then I saw the road, old Route 66," he said, "and I took the chance to put it down."
Although the road was smooth, the descent onto the highway presented other difficulties.
There was a car about 150 feet ahead of Peters going in the same direction as the plane, as well as a car coming toward the plane when it was touching down. He knew he had enough room to land in front of a car going in the same direction.
"The car coming towards me swerved before I even got off," he said.
Peters landed the small plane right in the middle of the two-lane highway. As soon as the wheels touched the pavement, he knew everything was going to be alright. He pulled over to the side of the road and called 911.
His passengers were "shocked," he said. "I think everyone had a deep breath. No one was hurt and the plane was completely intact."
According to Peters, the entire experience from engine failure to touchdown took about four to five minutes.
The horrific incident won't deter the young pilot from flying, he said, and his ultimate goal is to become a commercial airline pilot. If anything, he has more confidence in his abilities than ever.
"I'll keep flying. It's my passion," he said. "It gives me a little more confidence in those kinds of conditions than I've done it before."