Imran Khan stole the grease by showing a dream, Effat Omar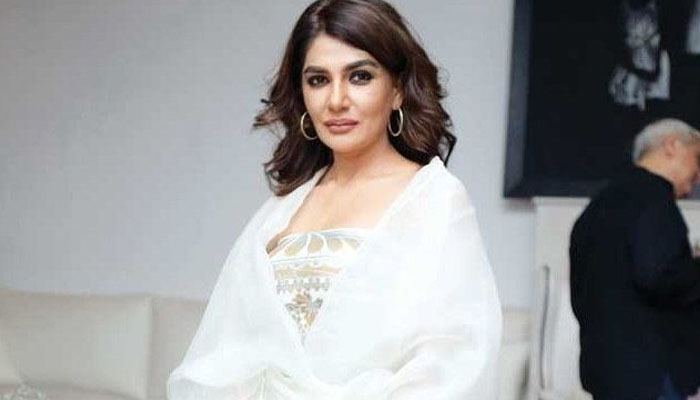 Leading Pakistani actress Effat Omar has complained to the government of Imran Khan that he has stolen the people by showing them dreams.
Effat Omar recently appeared as a guest on a private TV show, where he expressed his views on politics in response to a question from host Noman Ijaz.
He said that he grew up in the time of Zia-ul-Haq and then saw the time of Pervez Musharraf but the situation was not as bad as it is now.
He further added that "those two eras were much better than the era of Imran Khan. At that time the economic situation was not as bad as it is now."
Effat Omar said that Imran Khan lied, he showed dreams to the people and then stole everything.
She also said that she would never become a politician, even if she was offered this because politicians have to lie a lot and they cannot do that.


news from:انٹرٹینمنٹ
#Imran #Khan #stole #grease #showing #dream #Effat #Omar