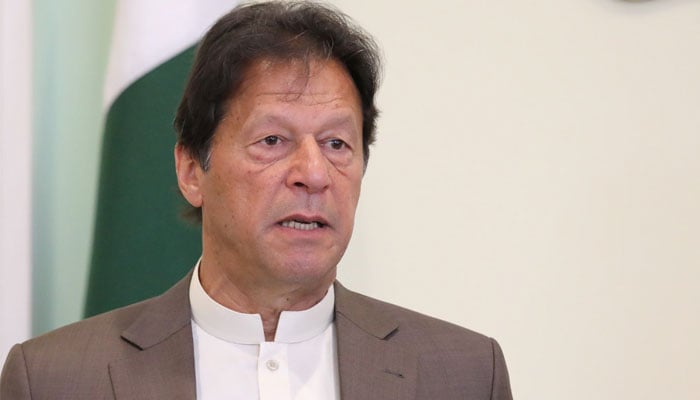 Nankana Sahib: The nomination papers of Chairman Pakistan Tehreek-e-Insaf (PTI) Imran Khan for the by-election in National Assembly Constituency NA-118 have been challenged.
PML-N's Dr. Shazra Mansab has submitted objections against Imran Khan's papers. The Returning Officer (RO) has summoned Imran Khan tomorrow to answer the objections.
PML-N candidate from NA-118, Dr. Shazra Mansab said in a media interview that Imran Khan's resignation has not been accepted yet, how can the current member of the National Assembly contest the election from another constituency?
It should be noted that the Election Commission has issued a schedule for the by-elections to the 9 seats of the National Assembly that are vacant after the resignation of PTI members, according to which the polling will be held on September 25.
Imran Khan has decided to contest the by-elections in Mardan, Charsadda, Peshawar, Karam, Faisalabad, Nankana, Malir, Korangi and Karachi South simultaneously and nomination papers have also been submitted on his behalf.