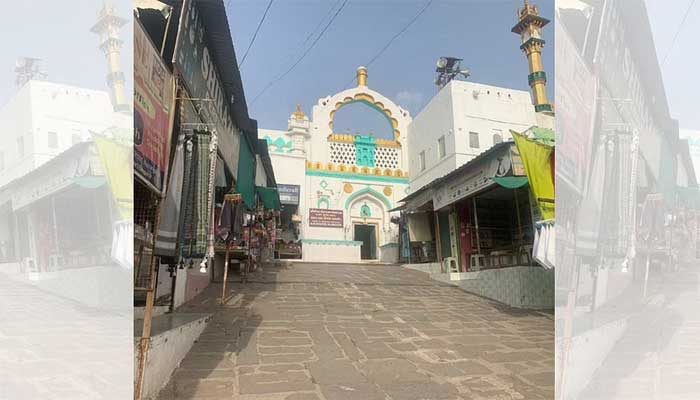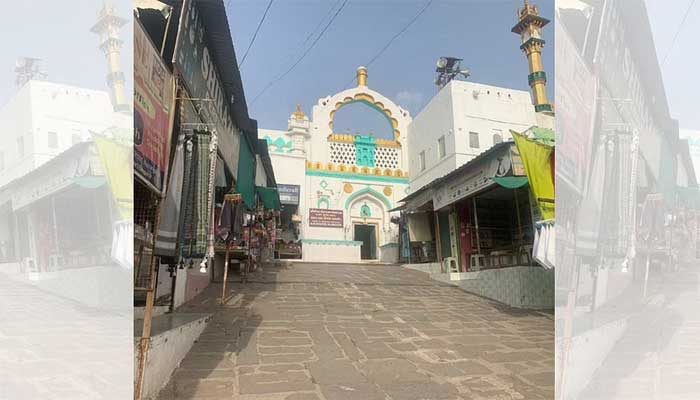 The government of the Indian state of Maharashtra has changed the names of cities named after Muslim figures.
According to reports from Mumbai, the city of Aurangabad has been renamed Sambhaji Nagar.
According to Indian media, the city of Usmanabad was renamed Dharashiyo.
Indian media further say that the Shiv Sena government took this decision at a time when it is facing a serious political crisis.
.