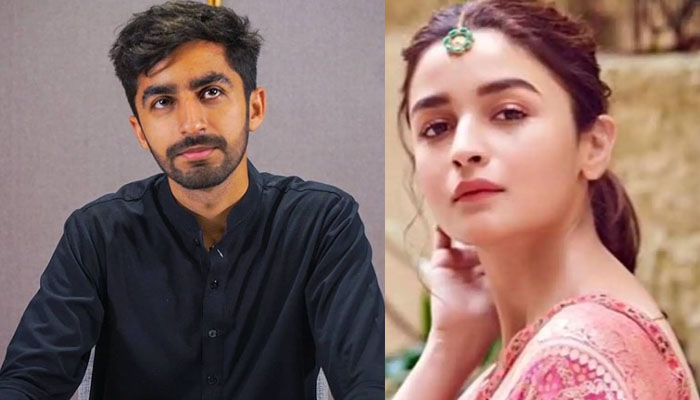 Bollywood star Alia Bhatt was forced to compliment Pakistani rapper Mohammad Shah's rap song.
Recently, a young Pakistani singer Mohammad Shah has composed a special rap song for Bollywood actress Alia Bhatt.
Singer Mohammad Shah's rap song is called 'Alia' in which he has mentioned all the films of Alia Bhatt so far in his unique style of singing.
While this rap song of Mohammad Shah is becoming popular in Pakistan, it is also being discussed in India.
It is worth mentioning here that Alia Bhatt herself liked this rap song made on her very much.
Alia Bhatt commented on Mohammad Shah's rap song and wrote, "Very hard."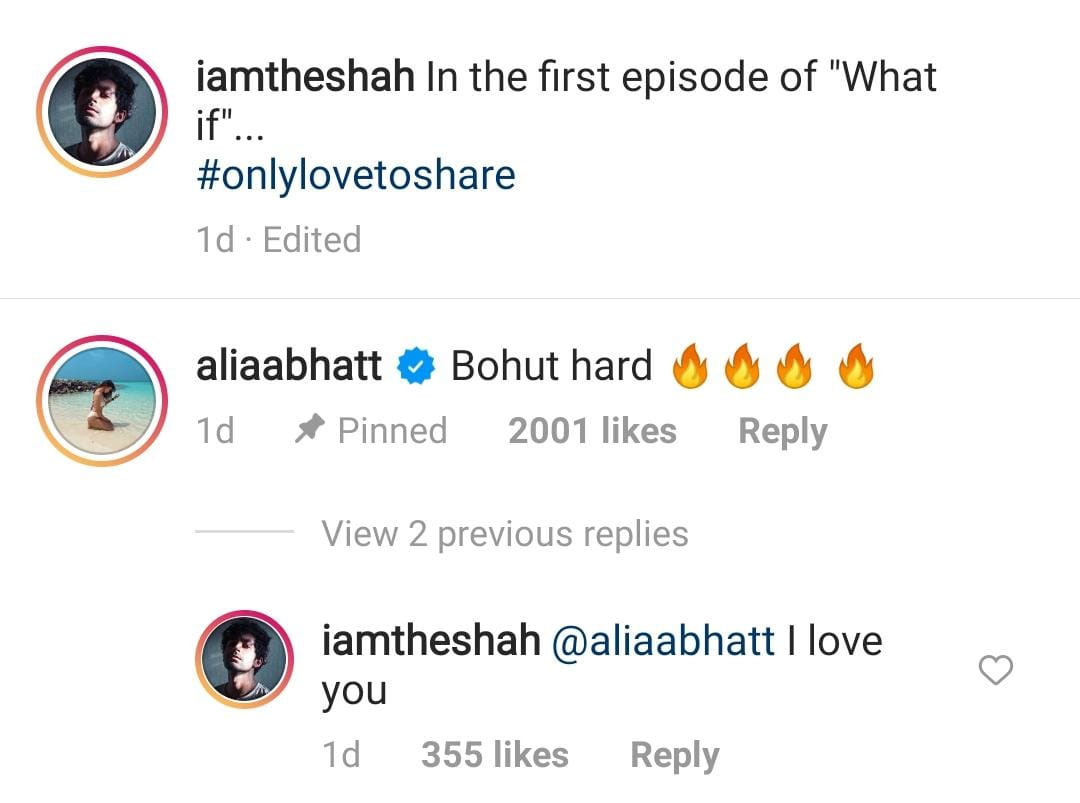 After this comment of the Bollywood actress, it has become clear that she has run away from this wonderful feat of the Pakistani singer.
On the other hand, this rap song of Muhammad Shah is also being highly praised on the fan patches of Alia Bhatt made by Indians.
Muhammad Shah's rap song has been watched by more than 98,000 people so far.