Earn / Jeto Rs.140/-
link http://sck.io/XZ9dXLiD
or download the Platstore Snack videos App and use the invitation code is 963 132 610.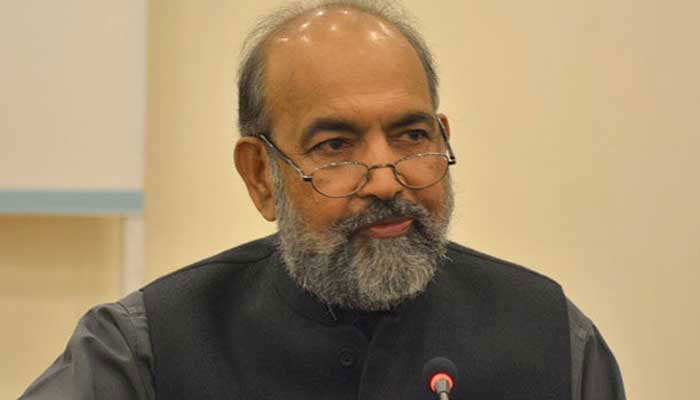 ISLAMABAD: Chairman Islamic Ideological Council Dr Qibla Ayaz and 11 new members have assumed their responsibilities. Addressing the introductory session, Dr. Qibla Ayaz said that the members should refrain from discussing the sensitive issues before the consensus of the council so as to enhance the prestige of the council. Hafiz Tahir Ashrafi said that You have to play a role. The newly appointed members were also briefed on their responsibilities.
download this app and win RS 140/-
http://sck.io/XZ9dXLiD