Earn / Jeto Rs.140/-
link http://sck.io/XZ9dXLiD
or download the Platstore Snack videos App and use the invitation code is 963 132 610.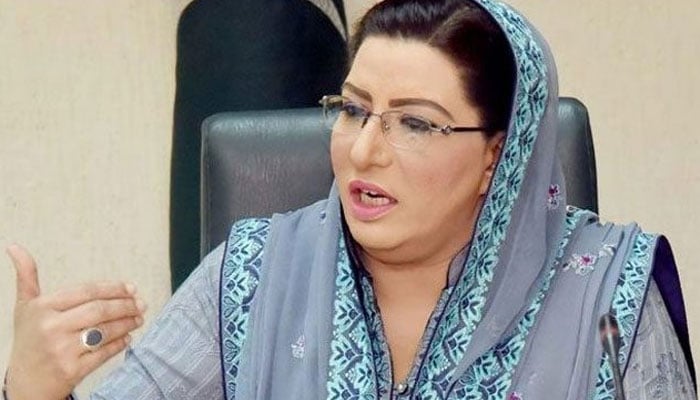 Special Assistant Information Punjab Dr. Firdous Ashiq Awan said that the situation of corona virus is deteriorating day by day, oxygen supply in hospitals will be ensured in all cases, taking advantage of the epidemic situation to sell oxygen cylinders at high prices. Will be dealt with with iron hands.
In a statement on social networking site Twitter, Firdous Ashiq Awan said that the concerned department would be in constant touch with the oxygen supply companies.
He said that Punjab Chief Minister Usman Bazdar has issued instructions to immediately increase the number of ventilators and oxygen beds in hospitals.
He further said that with the continuous increase in the number of patients, the pressure on the hospitals is increasing.
Firdous Ashiq Awan said that public cooperation is essential to control Corona.
download this app and win RS 140/-
http://sck.io/XZ9dXLiD