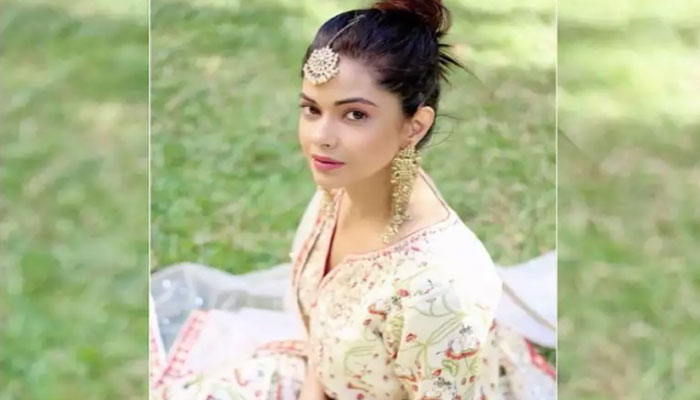 Bollywood superstar Priyanka Chopra's cousin and Indian actress Meera Chopra has said that she has been a fan of Sri Devi, Madhuri Dixit and Anil Kapoor.
"The South Indian film industry is a great place to learn, but I decided to move on as an actor," he told an Indian media outlet.
Remember that Meira Chopra started her career as a model and advertising professional, but according to her, her real success is acting.
She said that she was brought up in an environment where it was common to go to see movies and in her boyhood she used to adore Bollywood actresses.
"It's easier to work in films that are made in a language that you can understand, and in the South Indian film industry, the biggest hurdle for me was language and I don't always have that problem," he said. I wanted to live, while Bollywood is a place where I wanted to go and work.